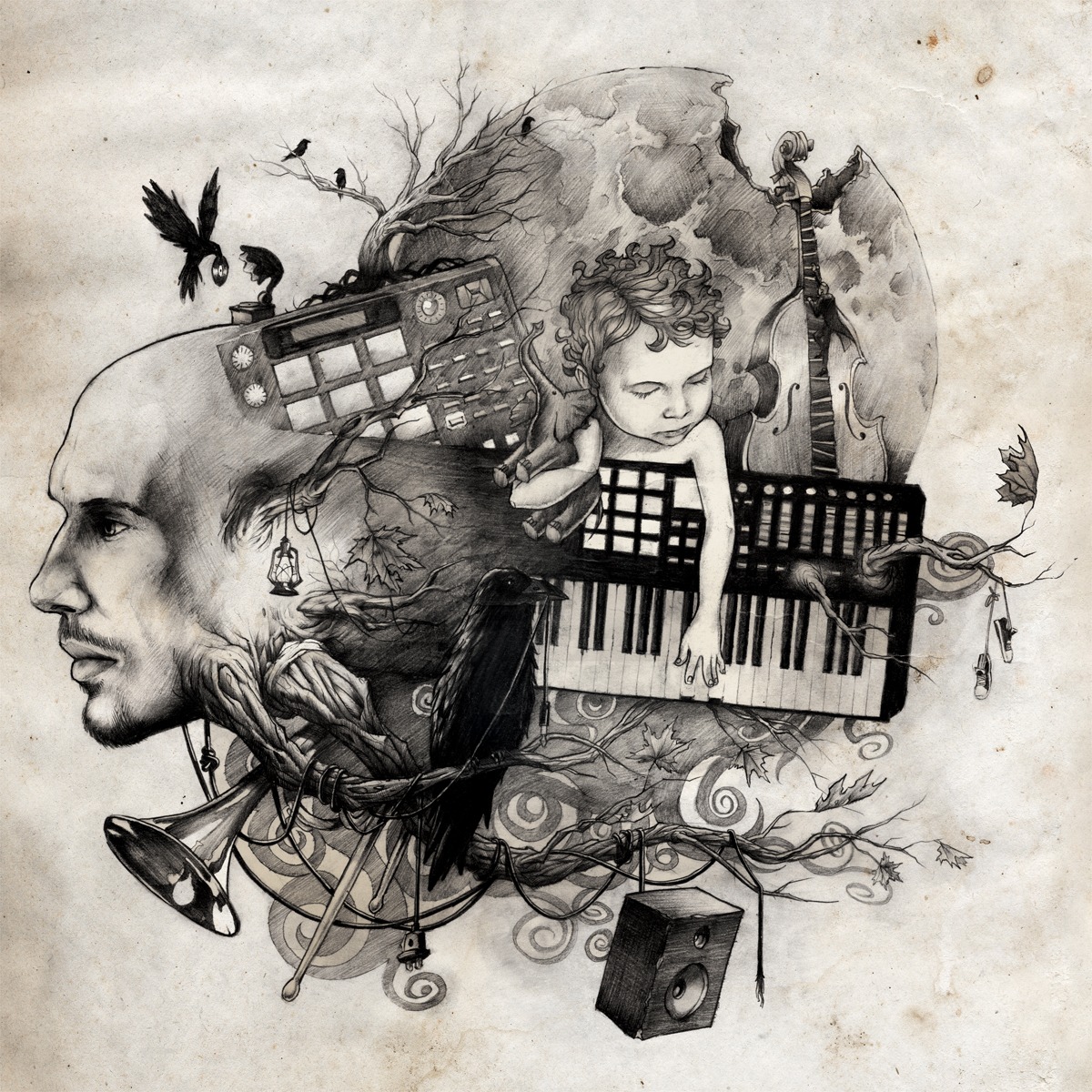 Release.
Long Arm – Organic
Date

30.09.2011

Catalog

PMC081

Genres

Artists

Featuring
Description.
"I would never fallen in love with the spring, if I wouldn't know the autumn. I would never leave my home, if I wouldn't feel how dear it is to me. The world is full of contrasts. Every day is full of conflicting emotions and events. And all of these leaves an imprint, and leads to the world formation in my mind. World – where dreams meet reality, and where the white can't exist without the black." – Long Arm
Recorded, mixed and arranged by Long Arm | Georgy Kotunov in Orenburg, Russia. Remix versions by Krts, Daisuke Tanabe, FiJi, Eugenia Peters. Vocals by Graciela Maria, Teknical Development & Tinavie.
 Mastering by Sven Friederichs. Artwork by Bioniq / design by Gordon Gieseking. A&R: Gordon Gieseking & Jinna Morocha.
Tracklist.
01

Organic Feat. Teknical Development of Obba Supa

02

The Ashes

03

When We Fall Feat. Graciela Maria

04

Organic (FiJi & Eugenia Peters Remix)

05

Letter From The Space (Interlude)

06

Letter From The Space Feat. Tinavie (Long Arm Remix)

07

When We Fall (Krts Remix)

08

When We Fall (Daisuke Tanabe Remix)

09

Organic (Instrumental Version) – Bonus Download

10

Letter From The Space Feat. Tinavie (Pavel Dovgal Remix – Digital Bonus)