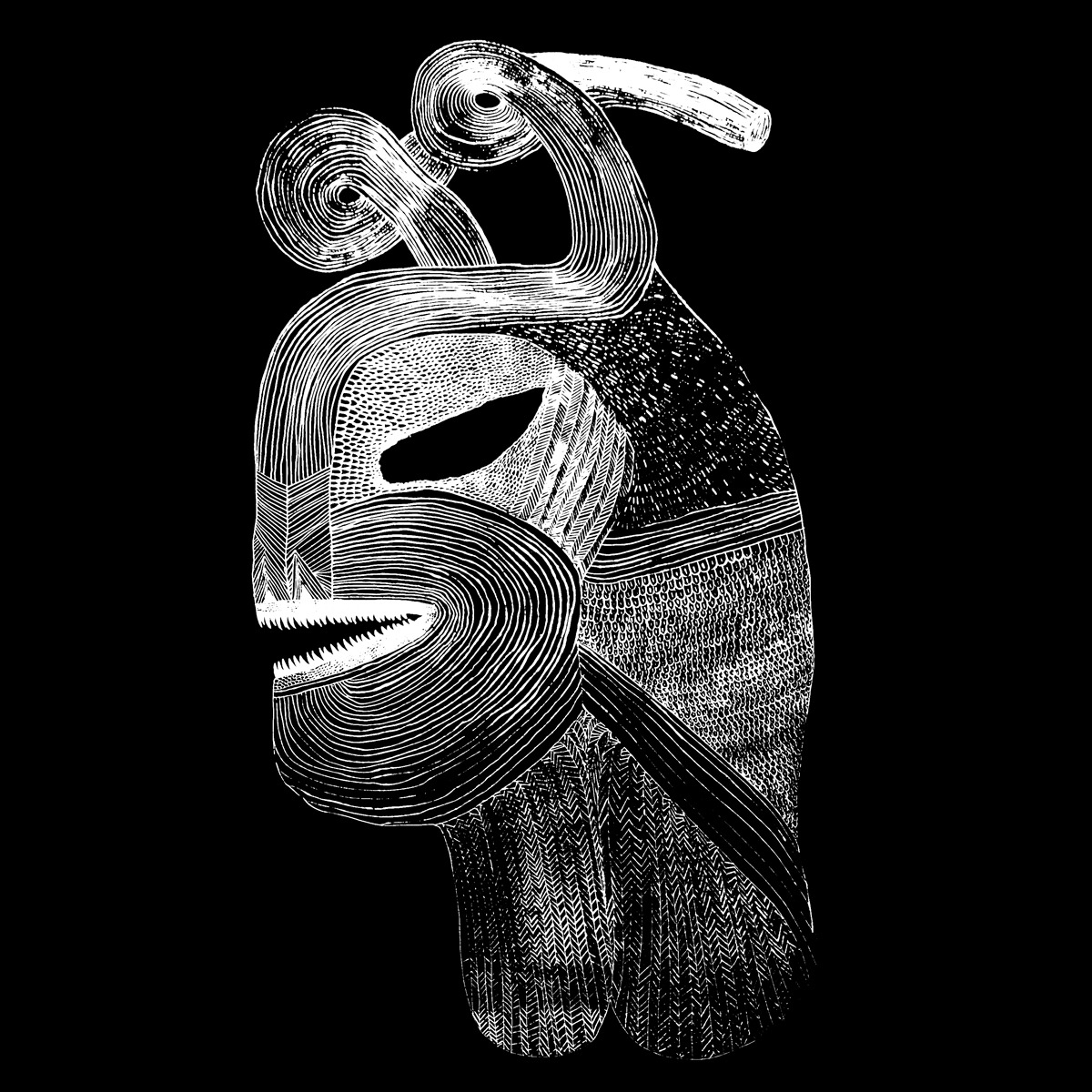 Release.

Robot Koch – Cosmic Waves



Date

31.08.2012

Catalog

PMC105

Genres

Artist



Description.
After last year`s critically acclaimed full length album 'The Other Side', Robot Koch is back with a new limited double white vinyl 10" LP on entitled 'Cosmic Waves'. The EP features both new Robot Koch tracks as well as collaborations he made with affiliated artists.
Instead of going the "usual route" by asking fellow artists to simply remix his music, Robot chose to send out half-finished tunes to his selection of musicians in order to have them finish and complete them in their very own way. To avoid the "name-dropping game" of asking the same intrenched names over and over again, he chose to collaborate with young and upcoming artists he personally favors and whose sound he really digs. For this reason the EP includes collaborations with Headshotboyz, Pavel Dovgal, Kuhn, submerse and Rain Dog.
The EP also features 3 new solo songs by Robot Koch. 'Nano' and 'Follow Birds' have only been released digitally and will now come out on vinyl for the first time. The title track 'Cosmic Waves', is a new song in the vein of classic Koch tracks like 'Lights' ('The Other Side' 2011).
'Cosmic Waves' derives from the very old concept that everything and everyone is connected with and through an universal energy that comprises all that is. The music reflects a deep interest in anything spiritual and mythical but also concepts of outer- and inner-space and the balancing of new digital and futuristic influences with nature and ancient wisdom. Therefore, it represents the idea that every matter in this universe exists in this cosmic ocean of waves, constantly materializing and dematerializing. In the words of Bobby Friction of the BBC, Robot's music sounds like "artificial intelligence discovering religion".
While this EP is dedicated to the international scene of beat-makers and focuses on instrumental beats again, Robot Koch contiunes writing new material with vocalist John LaMonica (featured on 'The Other Side' as a vocalist on songs like 'Nitesky'). Robot and John are in the studio right now, working on a new project entitled 'Robots Don't Sleep', a bandproject that takes the songwriting and melody-focus of 'The Other Side' to a next level – more info about this will be revealed soon.
Mastered by Sven Friederichs. Artwork by Fefe Talavera. A&R: Gordon Gieseking.
Release date: August 31st.
Tracklist.
01

Cosmic Waves

02

Nano

03

Milan x Headshotboyz

04

Follow Birds

05

Open x Pavel Dovgal

06

Sludge x Kuhn

07

Void x submerse

08

Never Will x Rain Dog
Quotes.
Shyt iz ill yo.
Great new release from Koch, I'm always more down with his more melodic creations and this has got some great cosmic musical vibes running through the beats!