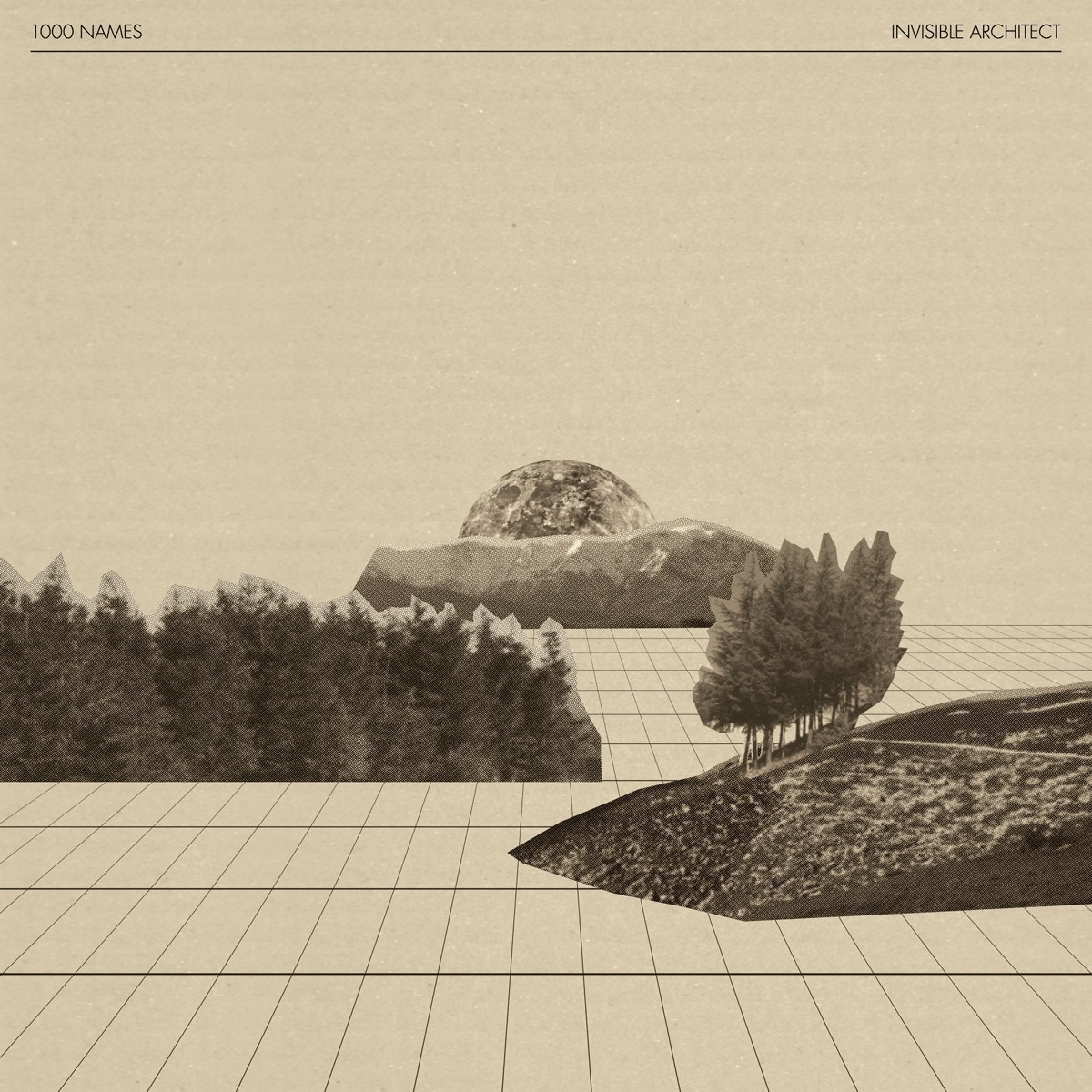 Release.
1000 Names – Invisible Architect
Date

09.12.2011

Catalog

PMC092

Genres

Artists
Description.
The Invisible Architect is the third full-length album by like minded production duo and long-term friends 1000names.
Unlike their previous releases, which focused more on technology and machinery, they drew their inspiration for this album from the unconscious moments that just happen during live shows or studio improvisations, those happy accidents when the music emerges out of the chaos with no traceable origin. In these unconscious moments, it seems, the invisible architect – a mysterious natural power – creates this untouched and raw music, almost like the geological formation of rocks in a mountain or the trees in a forest are formed by the fundamental forces of nature.
In their own words:
"It's a mystery where the music comes from and why it sounds the way it does. We look for the answer in the garden of the invisible architect – and try just to be…"
Tracklist.
01

Wood Traxx

02

Sushi Hour

03

Paper Trip

04

Water Resistant Rakete

05

Milky Plastic

06

Pi Day

07

Walkin' Tales

08

Born With Promise

09

Invisible Architect

10

Perception Of Color

11

She Loves Purple Mornings

12

The Afternoon Sounds
Quotes.
Good mixture of dreamy more cerebral beats with some crunchy nuggets thrown in and nice little boogie undercurrents. Got a tune or two lined up for radio play.
I think this may be their best stuff yet! Really digging it.
Gonna play some of this on my show, really like it.
Some more dope wonky musical funkyness on Project Mooncicle.
Really liking some of this, especially born with a promise.
SSSIIICCCKKKKKK!!! Best work yet from 1000 Names. Paper Trip is a beast!! Supadope duo, supadope label.
Project Mooncircle comes up trumps again, feeling it. Looking forward to checking out the rest…
Big fan of these guys, will be supporting on Flomotion.
Strongest release from the guys to date.
Wow – brilliant, love this. Look forward to hearing the rest of the album.
Nice LP with beautiful steppy atmospheres. Born With Promise and Milky Plastic are my favs so far. Nice to see Project Mooncircle continuing their story of success when it comes to releasing stuff like this. Airplay for BLN.FM.