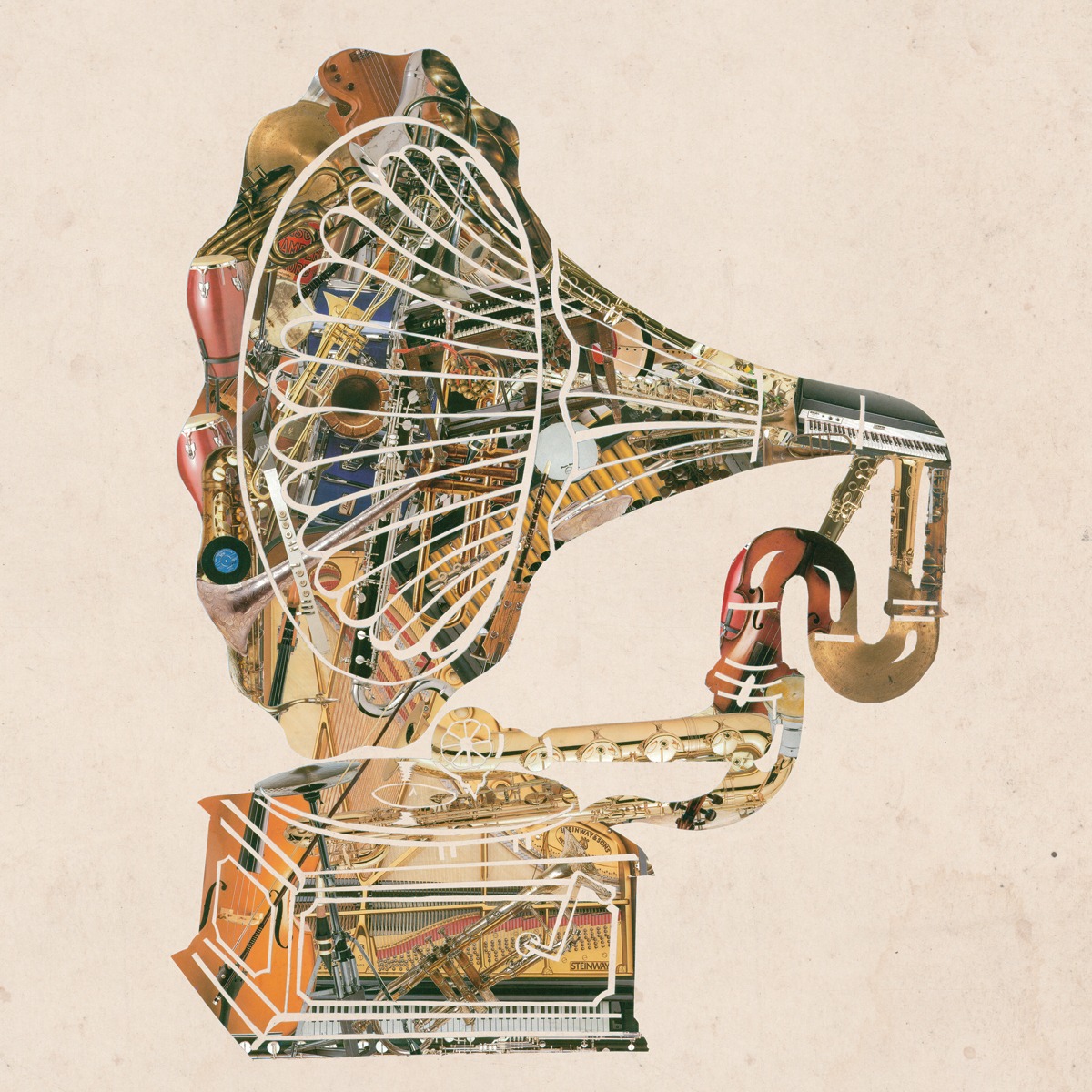 Release.

Weedy of 40 Winks – Retrospect Suite



Date

14.12.2012




Catalog

PMC109




Genres




Artist



Description.
In a repeatedly rephrased metaphor of vinyl archaeologists digging for samples and re-constructing music from tiny pieces and fractions of long lost sounds, Weedy of 40 Winks is actually a rare example of this image being executed to perfection. His puzzling way of piecing together intricate beats, rich in details, breaks and variations, is rather analogous to surrealist art than to most of his fellow contemporary beat-smiths. On top he adds his own instrumentation to perfect these compositions, being like a conservator creating mosaics of rhythms, grooves and harmonies, giving the listeners imagination ample space to wander about.
Mastered by Sven Friederichs | A&R: Malte Tarnow & Gordon Gieseking | Design & artwork by Burry.
Tracklist.
01

Intro

02

For Us

03

Warmuils

04

Interlude

05

Nocturnal

06

Afterjam

07

The Blue

08

Your Lullaby

09

Patterns

10

Now

11

Dream About

12

Last Loop
Quotes.
This is good, very good. Love it.