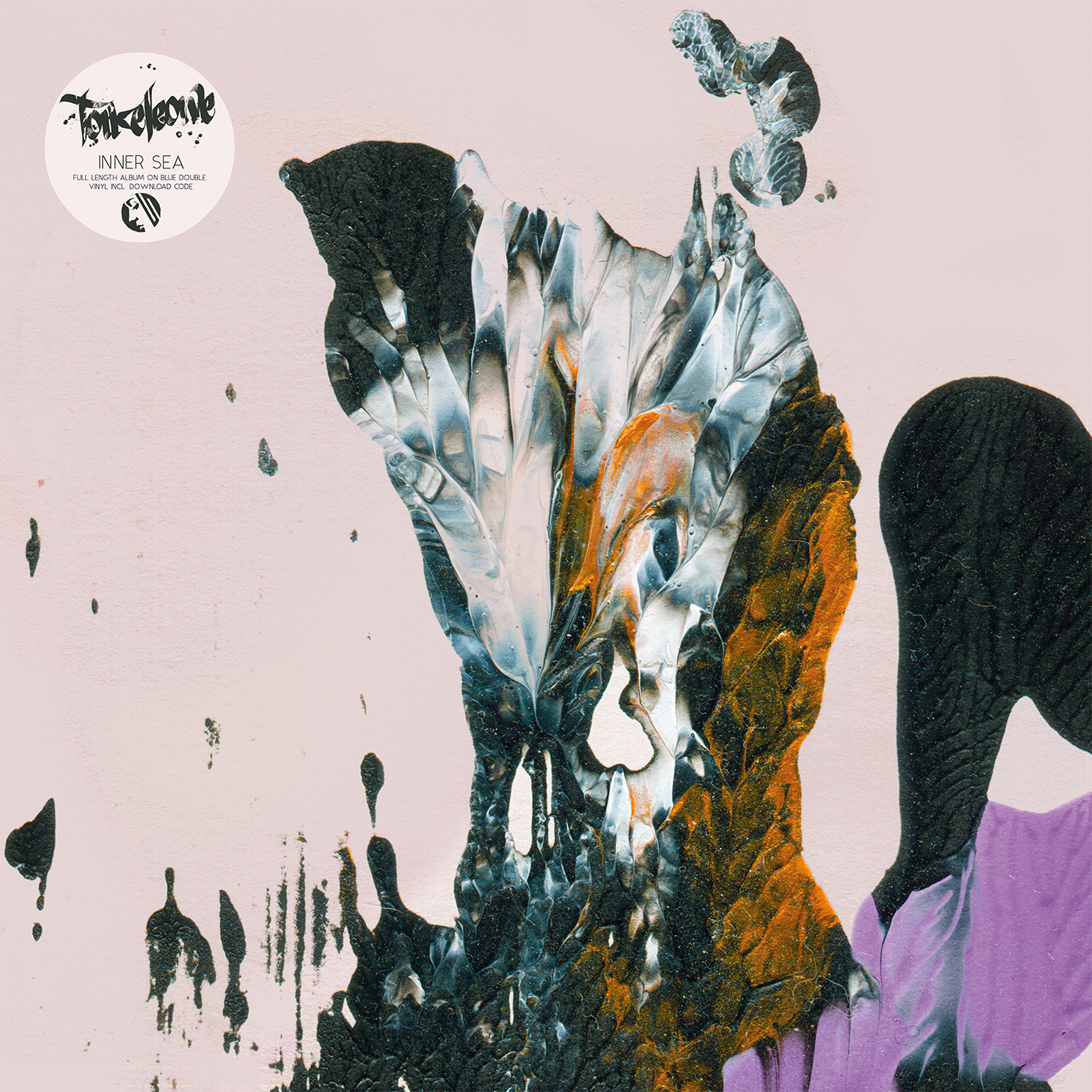 Release.
Takeleave – Inner Sea
Date

30.11.2018

Catalog

PMC170

Genres

Artists
Excerpts of press or air play outcomes.



Description.

"Inner Sea" is a journey inwards, delving into the hidden ocean of unconscious dreams and memories. Melodies tell stories of key moments, anchoring certain points in one's life and the experiences and sensations they reflect. Giving them sounds to breathe and mirroring the soul in unseen depths, these memories are stored eternally in a shelter floating within this inner world.
"All these memories lay in the depths of my inner sea. It's surface reflects pictures of all the worlds that I want to dive back into, over and over again." – Takeleave | Nicolas De Araújo Peixoto
'Inner Sea' comes out worldwide on limited double blue vinyl (including download code) & digital.
Tracklist.
01

Burrow

02

Away From Here

03

Cosmic Bath

04

Habitat

05

Bedroom Eyes

06

Calibu

07

The Eyot

08

Passage

09

Vacationin'

10

Back Water

11

Safehold

12

You
Quotes.
It's the warm sound that draws you in in all the tracks. I'm hooked.
Sounds like a really nice album start to finish, particularly liking the house joints.
It's the warm sound that draws you in in all the tracks. I'm hooked.
Lovely stuff – perfect for those rainy Sundays when you don't want to leave the house but with enough interesting bits to keep it out of "chill-out" territory.
I feel like I'm in a dream.