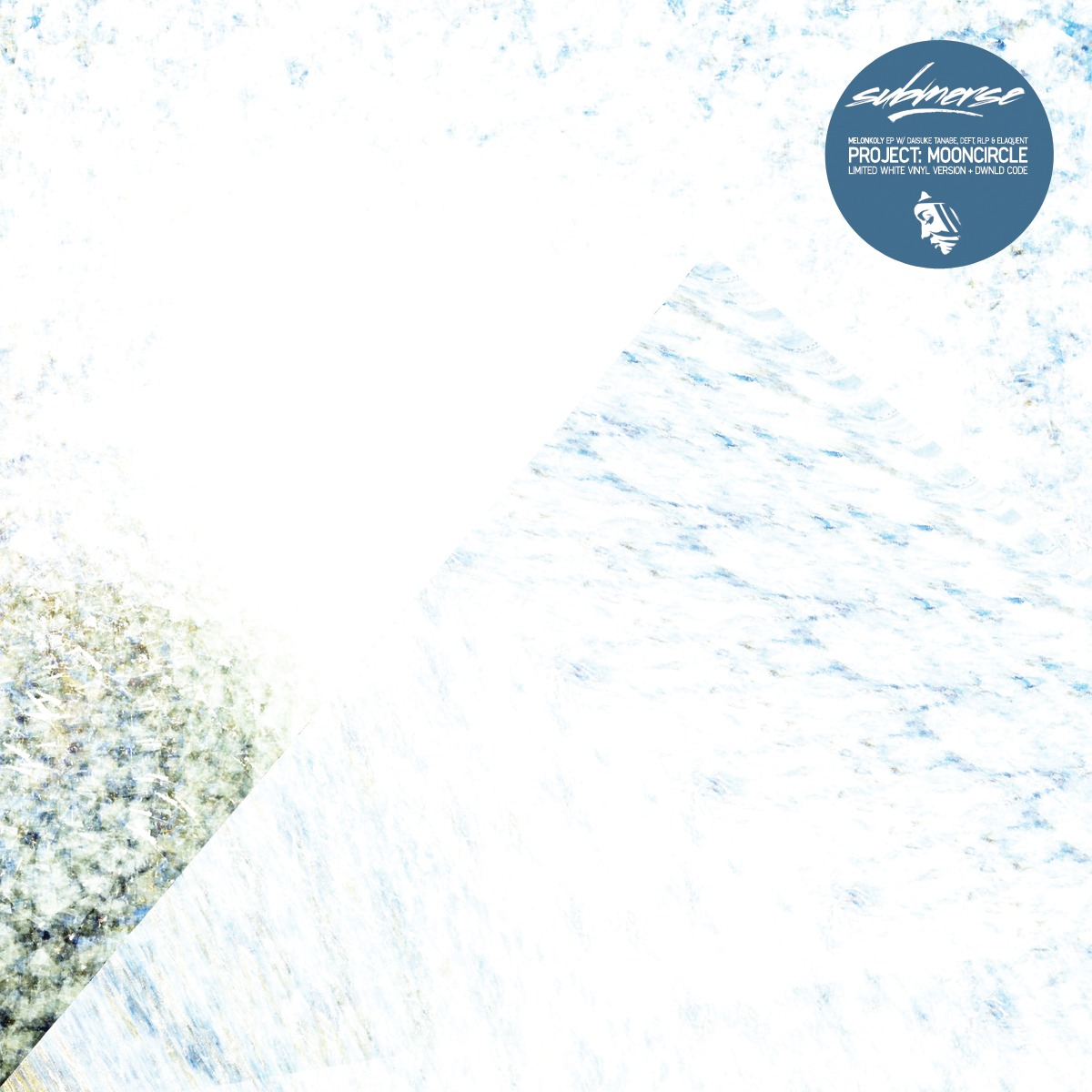 Release.

submerse – Melonkoly
Date

04.10.2013

Catalog

PMC120

Genres

Artists

Featuring
Description.
When you know your time at a certain beloved place is coming to an end, it leaves you in a state of emptyness and sadness. An important period of your life has come to closure and there is nothing left but appreciating the beautiful time you had. Right when you have finally gotten acustomed to a very foreign place and its own set of rules and regulations, you have yet again to readjust to an old, yet strangely new place once again and change your world completely. The aim of this EP is to soak in any sensory impressions, all details of light, color, smell of air and other odors and the look of the sky and the people going about their daily business, in order to make the most out of these last days.
Including remixes by Deft, Daisuke Tanabe, Elaquent, and RLP.
Mastering by Sven Friederichs. A&R – Gordon Gieseking. Design by Aline Donckier de Donceel.
Tracklist.
01

Melonkoly

02

Spending Time

03

Keepoised

04

Twiceshy

05

Melonkoly (Deft Remix)

04

Twiceshy (Daisuke Tanabe Remix)

04

Melonkoly (Elaquent Remix)

06

Melonkoly (RLP Remix)
Quotes.
Interesting,really like this some good ideas,great listening!
Melonkoly is a fantastic song!
It's beautiful!
Smooth like the inside of a banana skin!
Digging Keepoised most!