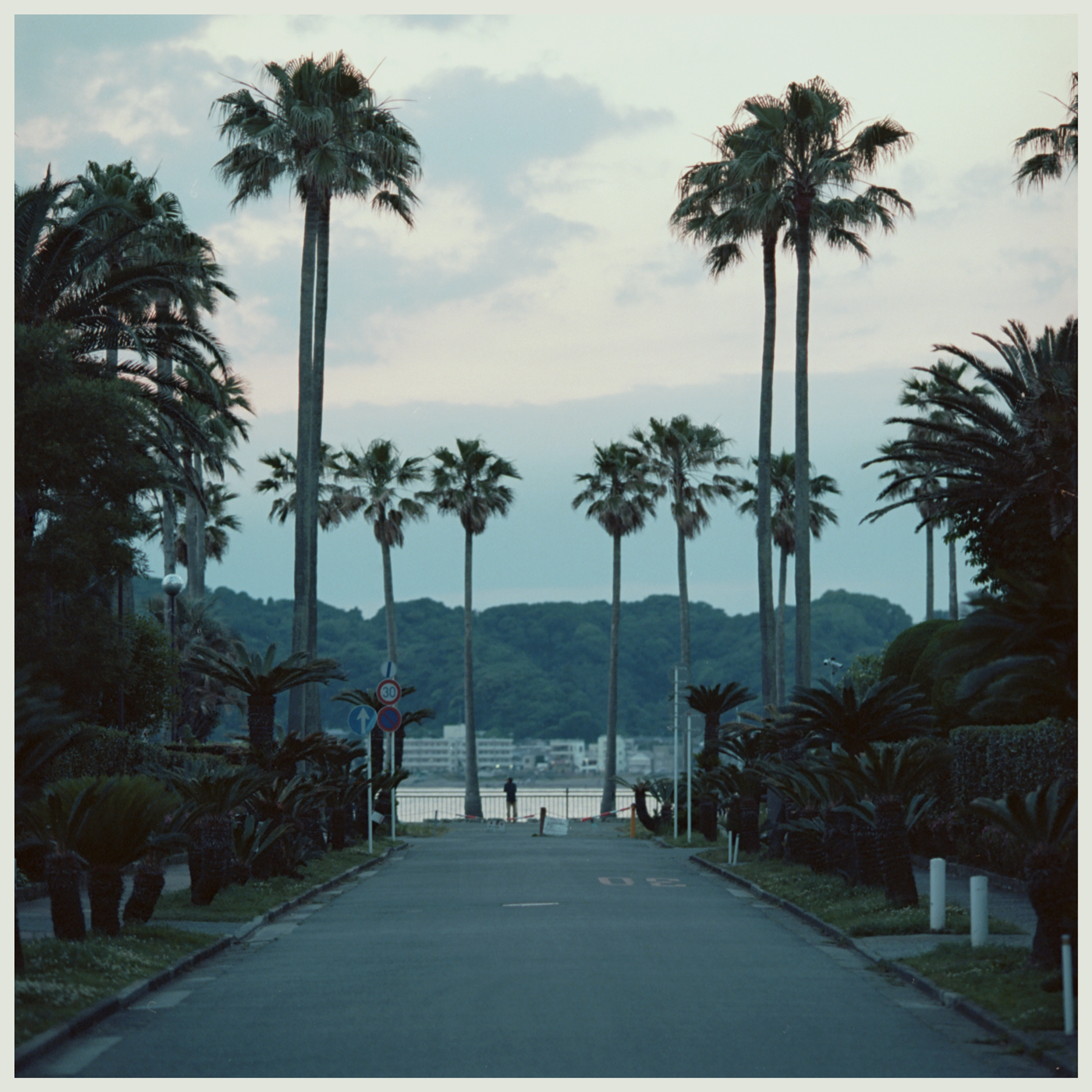 Release.
submerse – Are You Anywhere
Date

06.10.2017

Catalog

PMC162

Genres

Artists
Description.

Late night music from the back seat. 'Are You Anywhere', sophomore album from Tokyo based UK native submerse blends early 90's slow-jams and instrumental hip hop wrapped in smooth DX7 keys hybridized with his own unique sound. 'Are You Anywhere' is the second full length release from submerse on Project: Mooncircle with features from fellow Tokyo based beat maker fitz ambro$e.
'Are You Anywhere' comes out worldwide on limited green colored vinyl (including download code) & limited edition CD via Perfect Touch in Japan.
Artwork by Repeat Pattern. A&R: Gordon Gieseking & Erik Luebs. Mastering by Sven Friederichs.
Tracklist.
01

Sleepover

02

Needs More Z's

03

Firstbase

04

Can We Go Back feat. fitz ambro$e

05

Driving with Cosmopolyphonic

06

Cool Off

07

Wavedash

08

Splash

09

Too Many Sidequests

10

Good w U feat. fitz ambro$e

11

Zeros

12

Are You Anywhere
Quotes.
Lovely.
One of the few artists I´m constantly playing during all the years now.
Very nice!
Sounds slick…
Stunning! Been anticipating this for a hot minute and it doesn't disappoint!
Always good, this one's very laid back. Lovely.
Submerse ist einer der zur Zeit elegantesten und begnadetsten Beatmaker auf dem Planeten.
Delicate new production. It's ideal for blasting in the car with the top down and absolutely what you should be about.
Funky, funky fresh!.