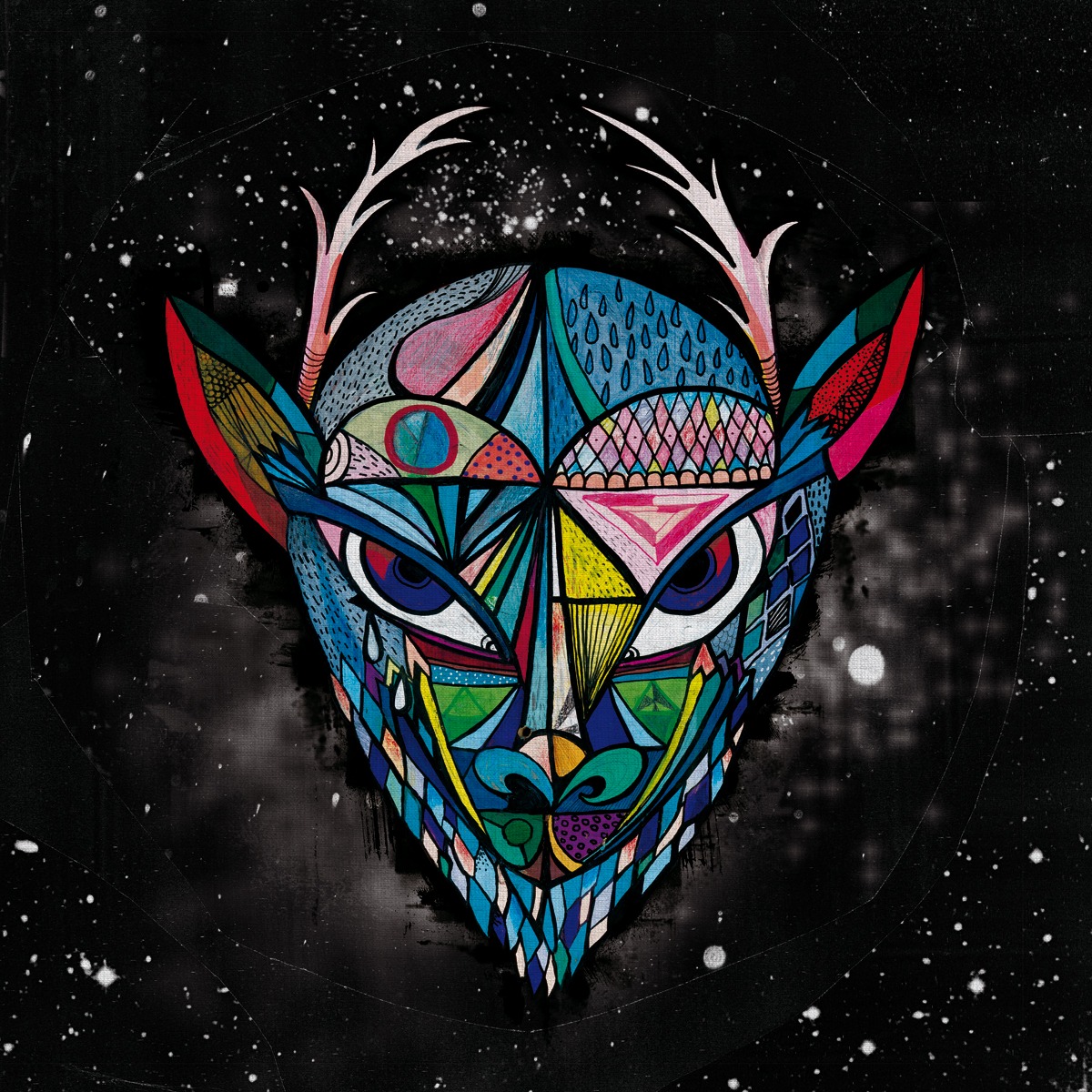 Release.
Robot Koch – Listen To Them Fade
Date

07.05.2010

Catalog

PMC060

Genres

Artists

Featuring
Description.
After last year`s release "Death Star Droid" Berlin stromtrooper Robot Koch kept himself busy. He finished off the new Jahcoozi album "Barefoot Wanderer" which is coming out on Bpitch Control this spring. Coinciding with the release of his "Death Star Droid Remix EP" (incl fresh mixes by Loops Haunt, Blue Daisy etc). Robot Koch was on tour in the USA and Mexico, stopping by in LA for a stunning gig at Low End Theory and finally settled down for 2 months in Mexcio City, where he found time to work on new material with his girlfriend and singer Grace . Visiting some ancient Maya and Atztec sites and Pyramids sure added to the spaced out magic of the new EP. The new material is dark, percussive and surreal. Like an audible painting my leonora carrington. Its dubby but not dubstep, rather next step maybe. The songs are heavy and dripping with analog and organic sounds…. Lo Fi field recording mashed up with heavy bass and unquantized grooves. Live sounds like guitars work like samples. Vocal talent Grace, that was already featured on the Death Star Droid album and the last EP brings in a dark and yet soulful gospel vibe over Koch's twisted beat concoctions. This EP is only a taster of the new album that should be ready to drop in october on Project: Mooncircle.
In the meantime Koch will keep himself busy with playing shows (with Dorian Concept, Stagga, Darkstar, Boxcutter) and festivals including a live show appearance at this year`s Sonar Festival.
 Artwork by 44 Flavours.
Stay tuned. Robots don't sleep!
Tracklist.
01

Listen To Them Fade Feat. Graciela Maria

02

Brujeria Feat. Graciela Maria

03

Like rain Feat. Graciela Maria

04

True

05

Back Home

06

Now (Robot Koch vs Numaads)

07

Listen To Them Fade (Mix | Bonus Cassette A)

08

Listen To Them Fade (Mix | Bonus Cassette B)