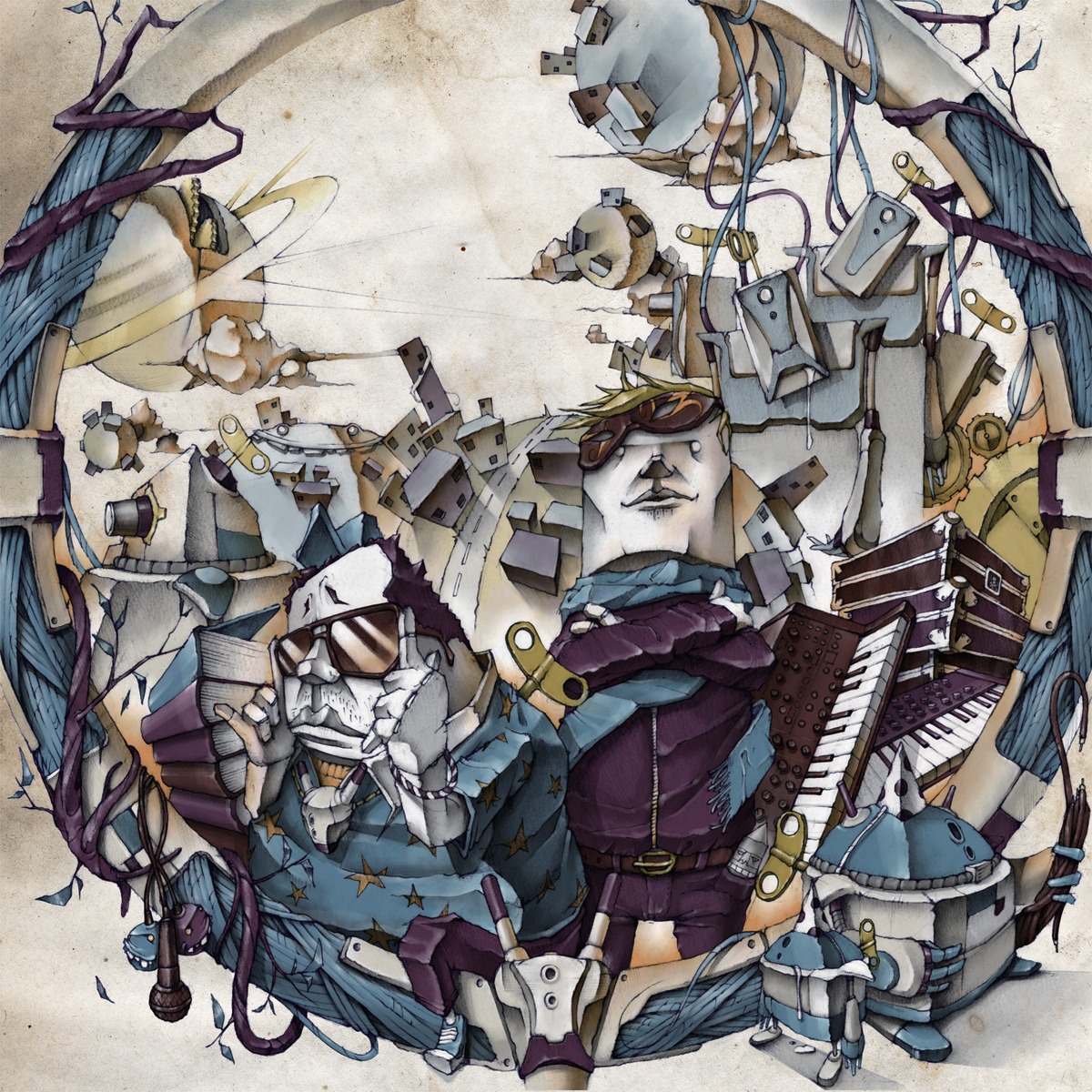 Release.
Robot Koch & John Robinson – Robot Robinson
Date

12.04.2011

Catalog

PMC074/075

Genres

Artists
Description.
From a laments perspective you can call this Jahcoozi's Robot Koch meets Scienz of Life's John Robinson. However we here at Project: Mooncircle like to see this as two dynamic forces of nature coming together in parallel universes, delivering cosmic opted sonics with science-fiction narrative conventions in a metaphysical tone. Robot Robinson is the FUTURE from Earth to Mars to Venus to Jupiter and Beyond, this project spells out the attempts to bring a different pitch of vocals to the world of Electronic Music. Robinson being no stranger to the scientifical lyrical approach along with Robot's evolutionary voyage prone soundscapes this one is a sure shot! The Future of Music is in Good Hands.
All tracks produced by Robot Koch. All lyrics by John Robinson.
Artwork and original paintings by Ima One (Japan). Design by Gordon Gieseking.
Tracklist.
01

Introduction To RR

02

The Future

03

The Planet Is My Canvas

04

The Program

05

Keep On Dancing

06

Smorgasbord

07

Sun RA Feat. I.D. 4 Windz

08

Channeling
All tracks produced by Robot Koch.