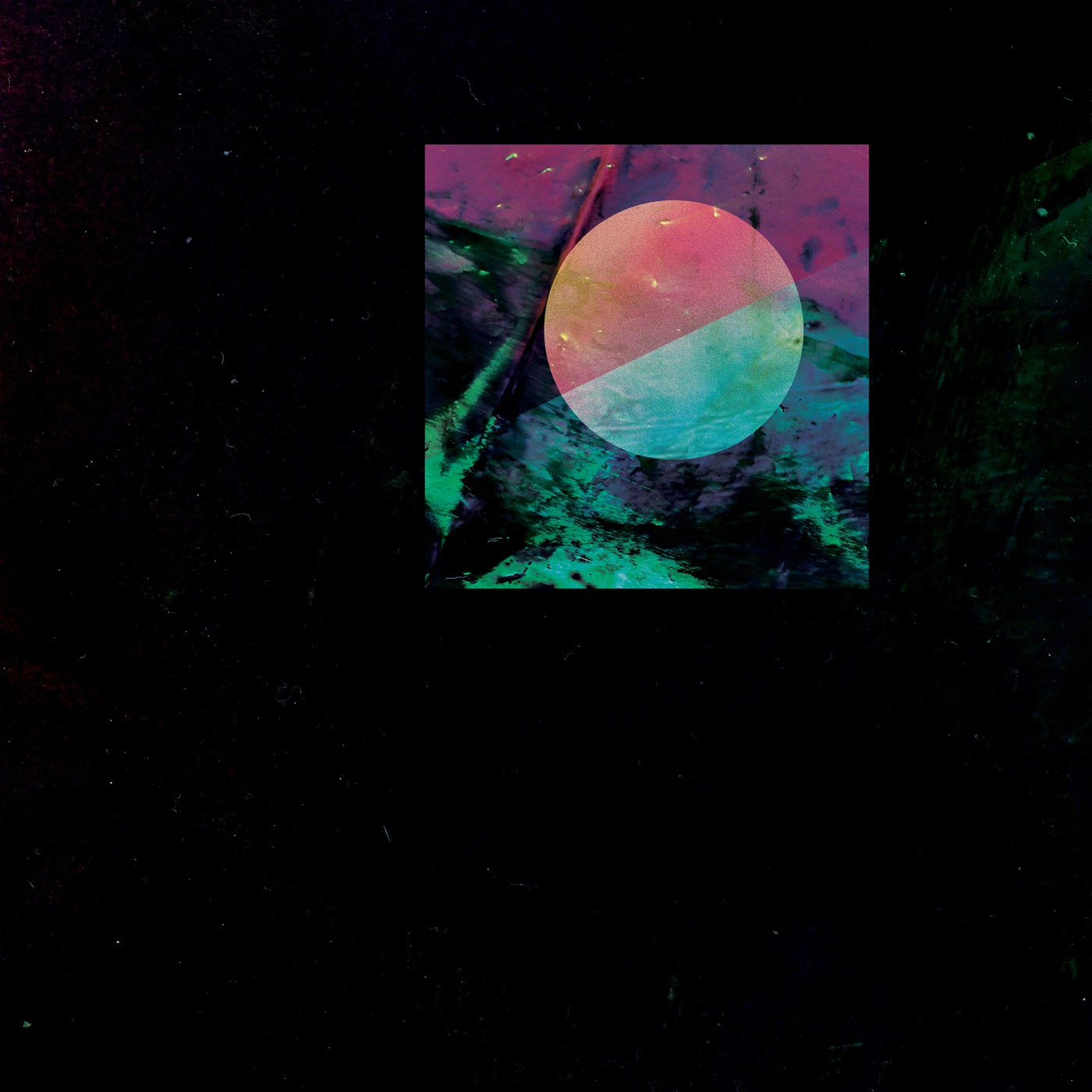 Release.
Parra For Cuva & Senoy – Darwīš
Date

27.05.2016

Catalog

PMC152

Genres

Artist
Description.
A darwīš is a religious monk dedicating his entire existence to the advancement of faith and meditation. Although he believes in Allah, he can be described predominantly as a mystic. Refraining from any form of material wealth and even societal appreciation, holy enlightenment is his true aim.
After finishing up their semester at University, Nicolas and Jonas – or Parra for Cuva & Senoy – decided to pack all their gear into their camper and go on a road-trip down to the eastern coast of Spain.
The car filled with all kinds of gear, from synths to speakers, guitars, and percussions amongst other tools and toys, three creative weeks ensued, creating music with a view out to the sea.
While taking everything in and doing daily trips, the two were able to create enough song ideas in three weeks to spend the rest of the year at home in the studio to finish all arrangements and mixes.
Inspired by the Spanish way of life in a small and historically rich port town, a stark contrast to Berlin life, and soaking up diverse musical influences, the individual titles are highly personal and reflect on specific emotions or intimate experiences.
During the arrangement of the title-song, the percussion track was accidentally dragged to infinity, which resulted in a trance inducing meditative sound that gave them the idea for the title. Watching turkish dervish dancers while listening should therefore enhance the listening experience.
'Darwīš' by Parra for Cuva & Senoy comes out worldwide on limited cyan-coloured vinyl & limited edition CD (including download code).
All Tracks written and produced by Nicolas Demuth and Jonas Lechenmayr. Vocals on Track 9 by Cornelia Dahlgren. Vocal Mixing on Track 9 by Benedict Fischer. Mastering by Sven Friederichs. A&R: Gordon Gieseking, Malte Tarnow. Artwork by Niklas Freund. Layout & Typography by Gordon Gieseking.
Tracklist.
01

Sacred Feathers

02

Quadrant

03

Yuyun

04

Ellajazz

05

Little Wave

06

Auryn

07

Darwīš

08

No Home

09

Reality feat Cornelia

10

Celestial Charts

11

The Walk

12

Syu

13

U1

14

OnoM
Quotes.
Unfassbar schöne Musik. Das ist alles ganz schön schlau zusammengeschraubt worden. Really good release.
Darwīš is a sterling result of the two producers' collaboration, and will be perfect for an evening listen this summer.
Great diverse!
This album will be what dreams are made of.
Brilliant!
Great Stuff from PM again!
This sounds great!
I like it. Nice one!
Reminds me of glorious Popol Vuh, hints of MBV shogazing sounds plus turning the whole thing into a kind of balearic dream music – so lovely!
One of our designer's favourite albums of the year, Darwis is a textured slab of electronica for fans of Four Tet and Boards of Canada!