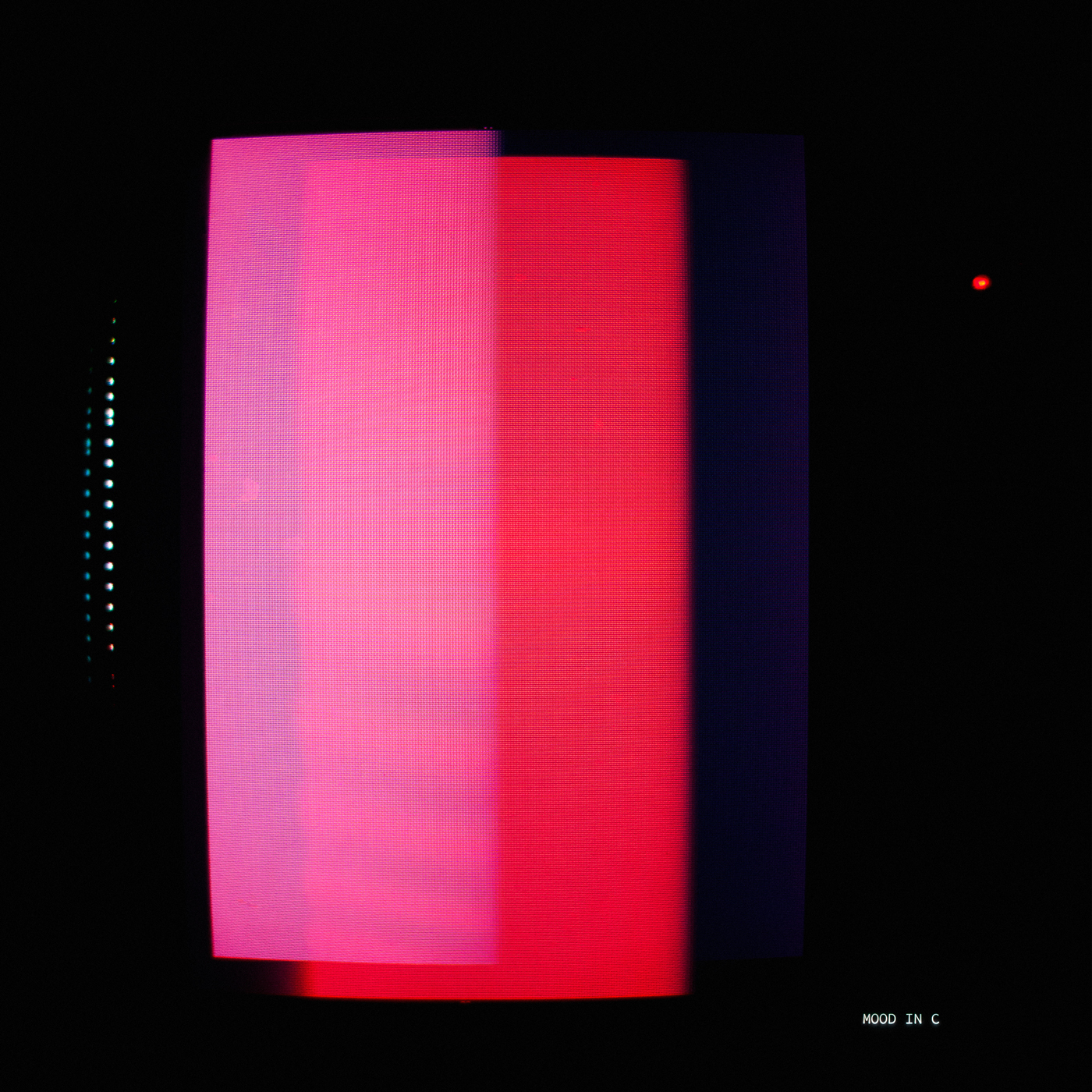 Release.
Parra For Cuva – Mood in C
Date

17.02.2017

Catalog

PMC159

Genres

Artist
Excerpts of press or air play outcomes.
Description.

Mood in C is the latest EP by Parra for Cuva. Following the highly acclaimed album "Darwīš" together with Senoy on Project Mooncircle, the release is a collection of songs that have been created in and around the last year. The title song "Mood in C" was composed after the Ethiopian pentatonic scale that is deeply intertwined with both the spirituality of the people but also the war-torn and deeply trenched history of the country. Furthermore it combines guitar effects with synths and all sounds were recorded analog with the help of effects units. The song "Unfinished Colours" together with "Others" is the first collaboration of a future joint project of the two friends. All percussion was either recorded on journeys and travels or at home with everyday objects to give the EP a unique sound.
Artwork by Niklas Freund. A&R: Gordon Gieseking & Malte Tarnow. Mastering by Sven Friederichs.
Tracklist.
01

Mood in A

02

Mood in C

03

Unfinished Colours Feat Others

04

We Do

05

Tell Me

06

Unfinished Colours (Instrumental)
Quotes.
Beautiful, mellow vibes!
Parra For Cuva's approach towards composition draws heavily on the use of live instrumentation, thick, layered effects and the use of often quirky melodies and motifs. A broad range of production influences is apparent, with the whole sound encapsulated in a mellow, percussively textured wash, that's at once unobtrusive and cultured.
Atmospheric, emotional, and moving, his production work is quickly garnering the respect of critics and fans alike.