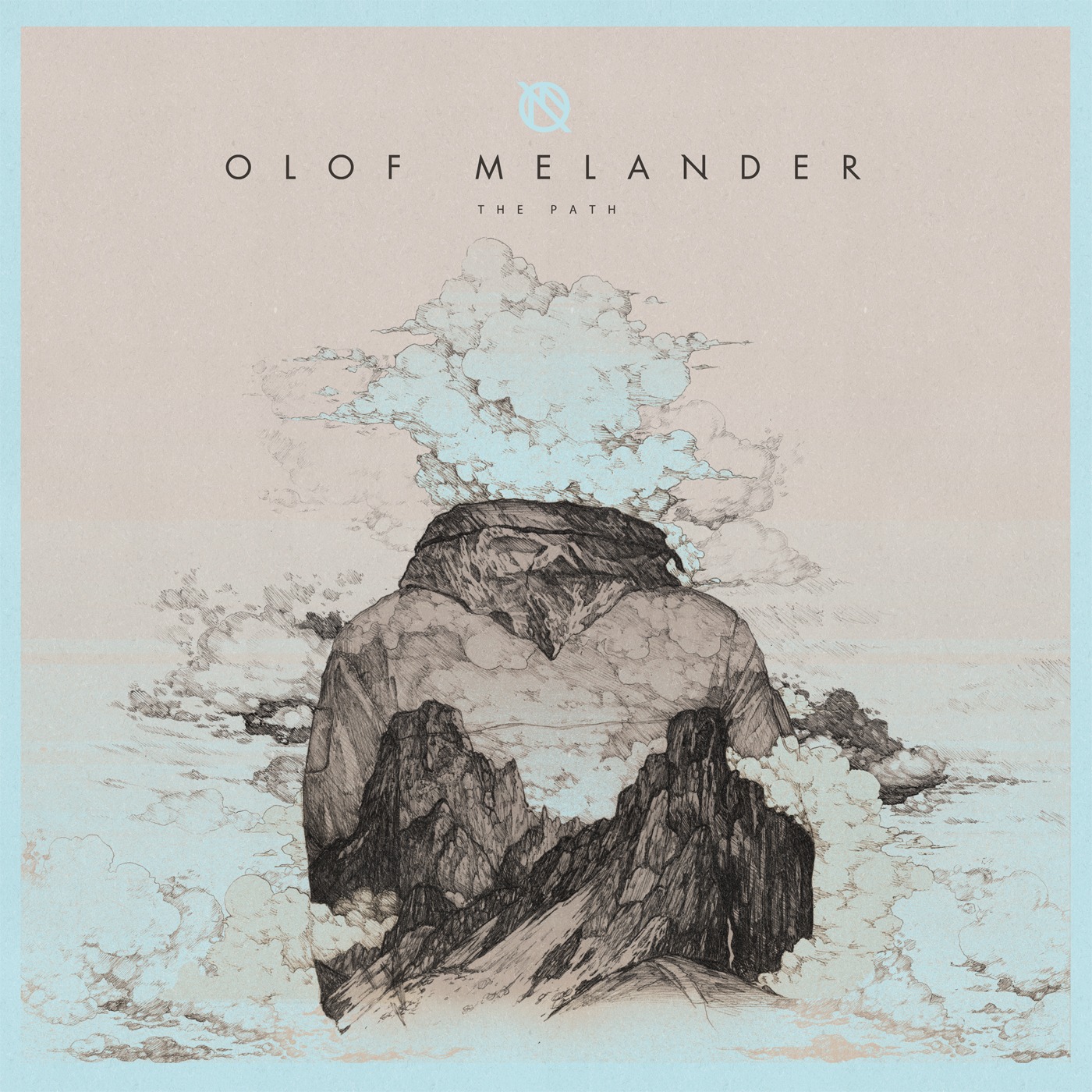 Release.
Olof Melander – The Path
Date

22.01.2016

Catalog

PMC148

Genres

Artists
Description.

'The Path' is a progression from my previous record 'Inner Worlds' and the focus on searching for the musical voyages is still very relevant in the building of this album. During the process of this album I moved from a vibrant city atmosphere to a rural sea town. This move played a big part in terms of influences, being close to the sea and nature brought a calming effect on the development. 'The Path' represents the search for a musical progression, focusing more on the smaller details and textures to create a broader dynamic sense, allowing the different elements to breathe more.
During the process of making this record there was a curiosity to explore new ways of making music, experimenting more with hardware synths, different recording techniques and including more live instrumentation as an alternative to sample based techniques.
'The Path' comes out worldwide on limited double cyan vinyl (including download code).
Artwork by Greg Haynes (Fybe:one). Layout by Gordon Gieseking. A&R: Malte Tarnow & Josh Dowler. Mastering by Sven Friederichs.
Tracklist.
01

The Look Ahead

02

Remembrance

03

Travelers

04

Sleepless Dub

05

Letting Go

06

Souls

07

New Beginnings

08

Borderless

09

Overstand

10

Consequence Of Illusions

11

Strength

12

The Path

13

Slow

14

Forward

15

Conclusion
Quotes.
The album is next level beautiful. A really lovely and seductive combination of melody and rhythm..
Love it, great sound, will play on Radio Fritz Nightflight!
This is great start to finish, some of the best jazzy beats I've heard in a long time!
Jazz infused melodies with rattling beats surrounded by a lush, organic atmosphere – A must have, truly beautiful.
So beautiful record!
Wonderful drifting tunes. Echoing jazz, ambient, soundtracklike stuff… Exactly my cup of tea!
Trudging through the tundra in search of rations, not food stock — the pantry's full — but rations of reality — sanity stock of sounds and feelings — explorers need more than periodically planted tethers to find their way home, for those are as futile as boot prints and breadcrumb trails here, along The Path.