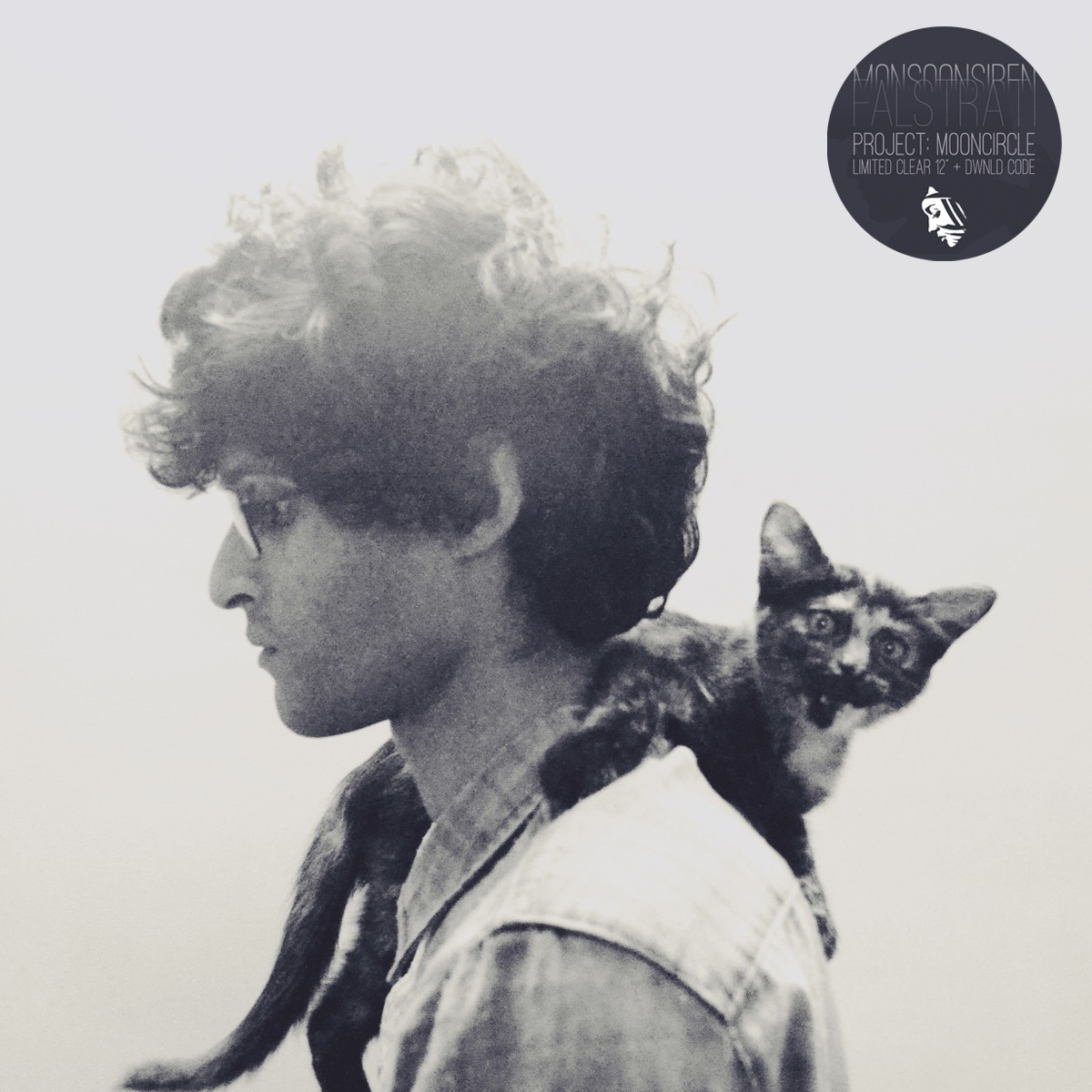 Release.

Monsoonsiren – Falstrati



Date

20.01.2015




Catalog

PMC137




Genres




Artist



Description.
I was heavily inspired by Chris Marker's film Sans Soleil (Sunless) just before I began recording the EP. He talks about remembering and memories; we preserve our recollections through photographs, films, literature and in my particular case, music. Each track on the EP is essentially a memory preserved.
The EP deals with ennui or just the overlying feeling of listlessness that usually props up when one thinks life is futile. Again, like my last release, this EP is quite melancholic in nature except the themes are more mature. I've focused on the artificial gratifications such as drugs, sex and what these temporary distractions can do to you and the relationships around you.
I tend to take these dark subject matters and try and transform them into something beautiful, it's incredibly cathartic. This is why I find it amusing and overwhelming when people call my music "ethereal" or "uplifting".
I really love Dostoyevsky's work or just any Russian author to be honest. His novels are incredibly detailed and meticulous, everything is palpable. I want any release I put out to feel this way. When people listen to my music I want them to be able to really feel the sounds, as if they can touch them: I work really hard to try and accomplish this.
Lastly, I think what inspires me the most about being a musician is the story telling. To be able to project your stories and memories through sound knowing that there's at least somebody out there that will listen to what you have to say.
Featuring production by such renown producers as Go Yama, Insightful, Laplace and Galimatias, 'Falstrati' comes out worldwide on limited clear vinyl in December 2014.
Written, produced & Mixed by Nathan Menon. Mastered by Sven Friederichs.
Artwork by. Layout by Gordon Gieseking. A&R: Malte Tarnow & Gordon Gieseking.
Tracklist.
01

Glasstables (Prod. Go Yama)

02

Geisha (Prod. Insightful)

03

Maso (Prod. Laplace)

04

Photographs (Prod. Laplace)

05

Sullen Fables (Prod. Galimatias)
Quotes.
This is very lovely!
Nathan Menon produces dreamy music that is accompanied with his haunting falsetto.
Bengaluru electronica producer Monsoonsiren's five-track release 'Falstrati' is a cinematic masterpiece.
His lovely falsetto voice create a sound that is deep, and just a work of art in terms of voice and lyrics.
Off the beaten path. Lost in lush gatherings of weeping willow-like, tonal scenery.
Laced with delicate, hymnic electronic layers, this musical osmosis is all things experimental, one of kind, and definitely reserved for a deep listener.
Absolutely superb