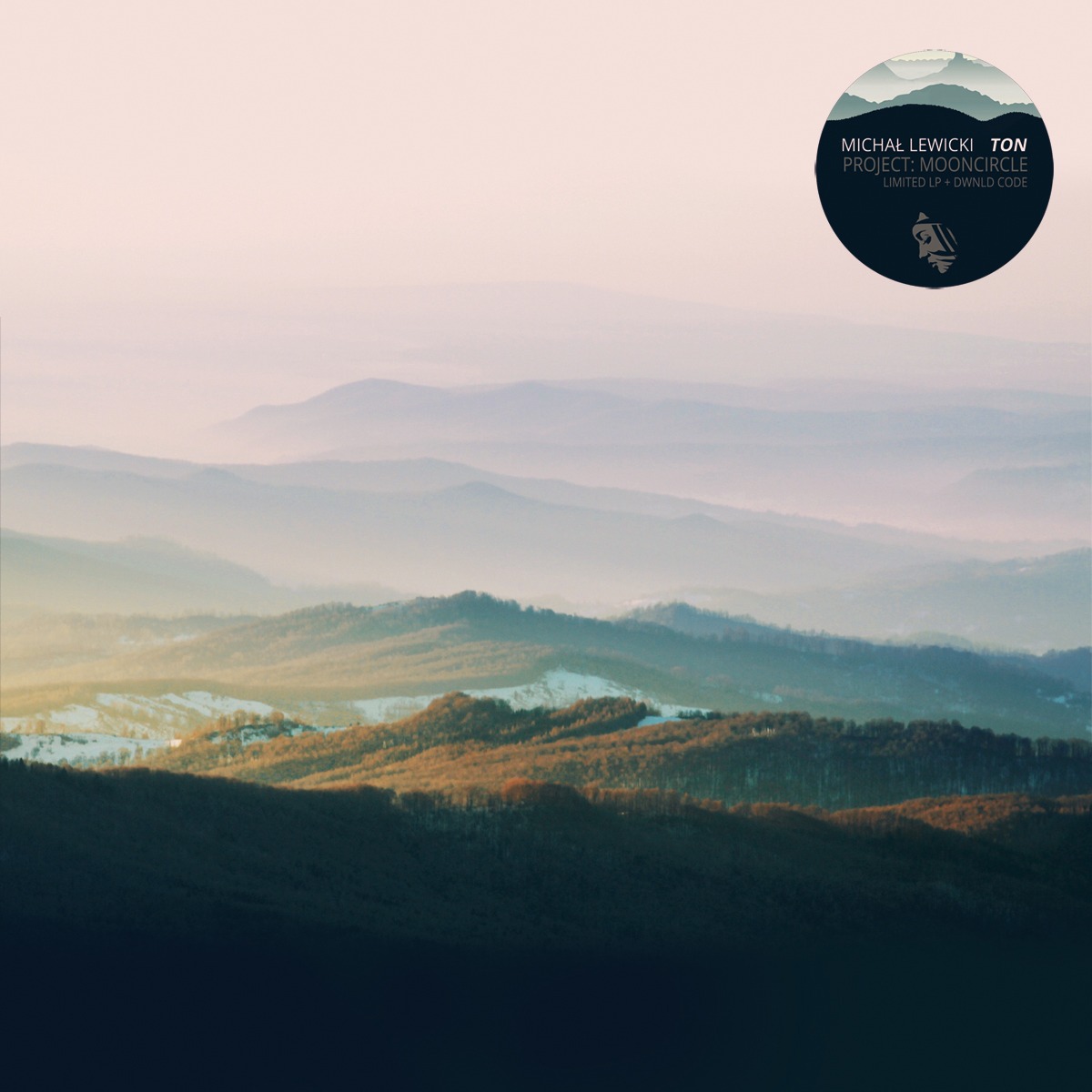 Release.

Michał Lewicki – Ton
Date

03.03.2015

Catalog

PMC143

Genres

Artists
Description.

Immensely inspired by the beautiful simplicity embodied by the laws of nature, especially the number Pi and the notion of the golden ratio, Michał Lewicki has always been searching for new ways to implement mathematics into his music. But aiming for the perfect proportions while making the music feel natural and complex at the same time has been no easy feat. In the creation of "Ton" he applied a very technical approach, utilizing various random midi generators, midi delays, polyrhythms, pitch shifters, scales and more in order to create something that possesses a life of its own, bringing him as close as possible to a naturally occurring chaos we can find in the surrounding nature every day.
"One of the basic rules of aesthetics – man's senses enjoy objects that are properly proportioned. He referred to the direct relationship between beauty and mathematics, which is often measurable and can be found in nature." – R. Fisher on philosopher St. Thomas Aquinas
After painstakingly accurate and detailed editing of these generators, they would create something unique and different upon every single run. The result are unique non-recurring snapshots as foundation for most tracks, a quasi-mathematical experiment in audio-randomization. Now Michal really started his work, creating arrangements and progressions based on the simple sines and natural convolution, giving the track dynamics, adding layers of synths and instrumentation.
'Ton' comes out worldwide on limited vinyl (including download code).
Artwork by Felicia Simion, design by Gordon Gieseking. A&R: Gordon Gieseking and Malte Tarnow. Mastering by Sven Friederichs.
Tracklist.
01

Fairter

02

Pitch

03

Detune

04

One

05

Komeda

06

Tst

07

Orion

08

Onno

09

Nodobra

10

Oct

11

Tamut
Quotes.
This one kept getting better with each track if the first time I'm hearing about Michael Lewicki is through PMC I can tell this one's got a promising future ahead of him!
This is so very lovely, relaxing and nice.
Every piece on Ton grabs me to the core and further establishes my belief that in decades to come, Project: Mooncircle is going to be recognized as a frontier in sound and one of the more important labels to emerge from this era.
This has a pretty nice Boards of Canada vibe.
Onze tracks deep et enchanteurs, un véritable havre de paix musical.
'Onno' takes things off on a brooding wander out into blues-tinged bass chords and circling melodic tones that sees treated guitar tones gradually rising up out of the haze that's generated, almost like some mirage in the desert. Indeed, it's easily one of the most cinematic moments to be found on this excellent album, which sees Lewicki covering a lot of different bases without ever losing the overall thread.