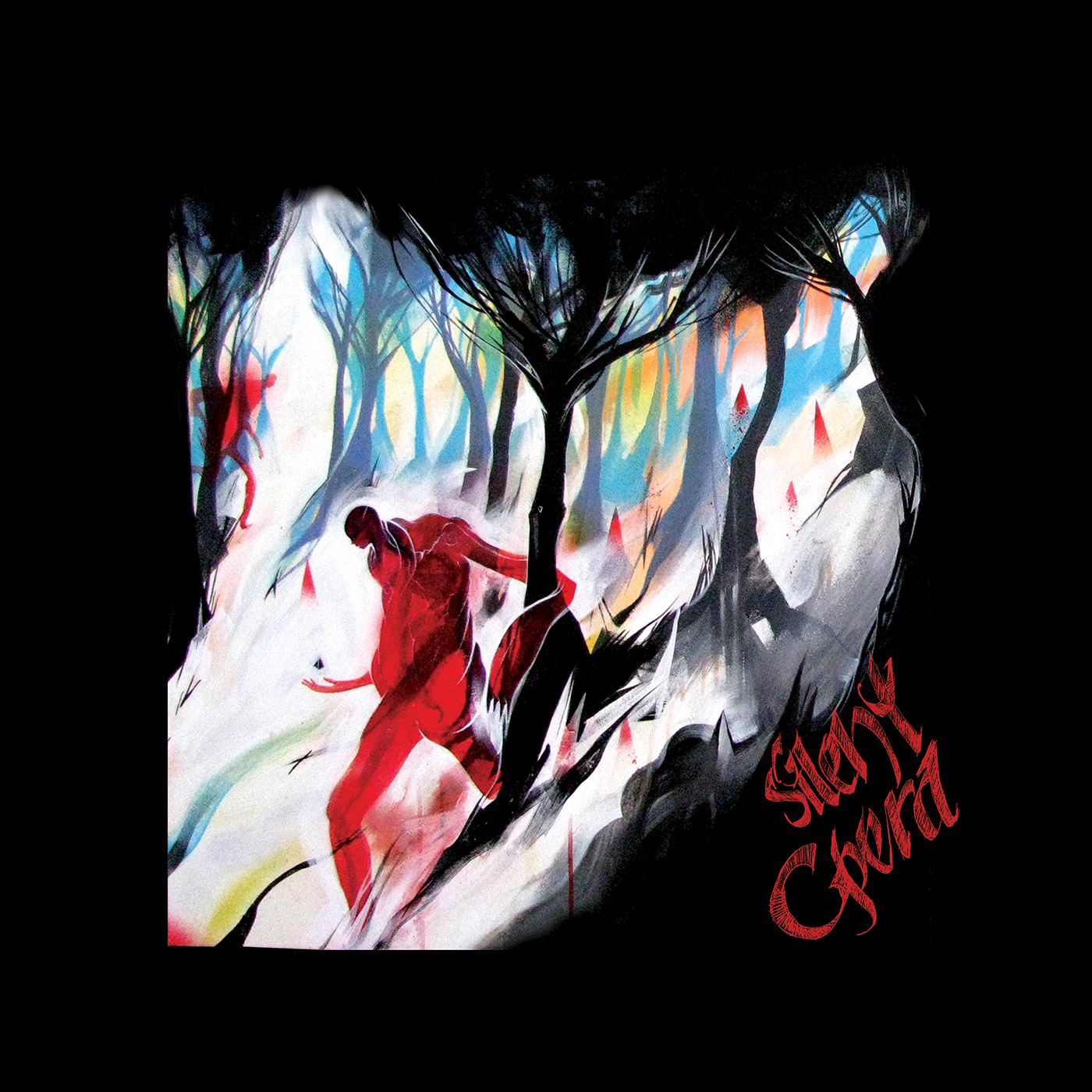 Release.
Long Arm – Silent Opera
Date

31.01.2020

Catalog

PMC173

Genres

Artists
Excerpts of press or air play outcomes.





Description.

"Silent Opera" album is an attempt to describe the states of the human soul. The state of rising and fall, of despair and hope, of humility and expectation of a miracle. The search for peace inside against the background of flowering life around and elusive time.
Artwork by William Barras.
'Silent Opera' comes out worldwide on limited red vinyl (including download code) & digital.
Tracklist.
01

How I Loved That

02

Silent Opera

03

Sprouts Of The Big Forest

04

Wait For A Wonder!

05

Time Waits For No One

06

He's Afraid To Eat

07

Falling Piano / Fly Alone

08

Unlearned Lesson
Quotes.
Beautiful.
Super detailed.
Sounds great.