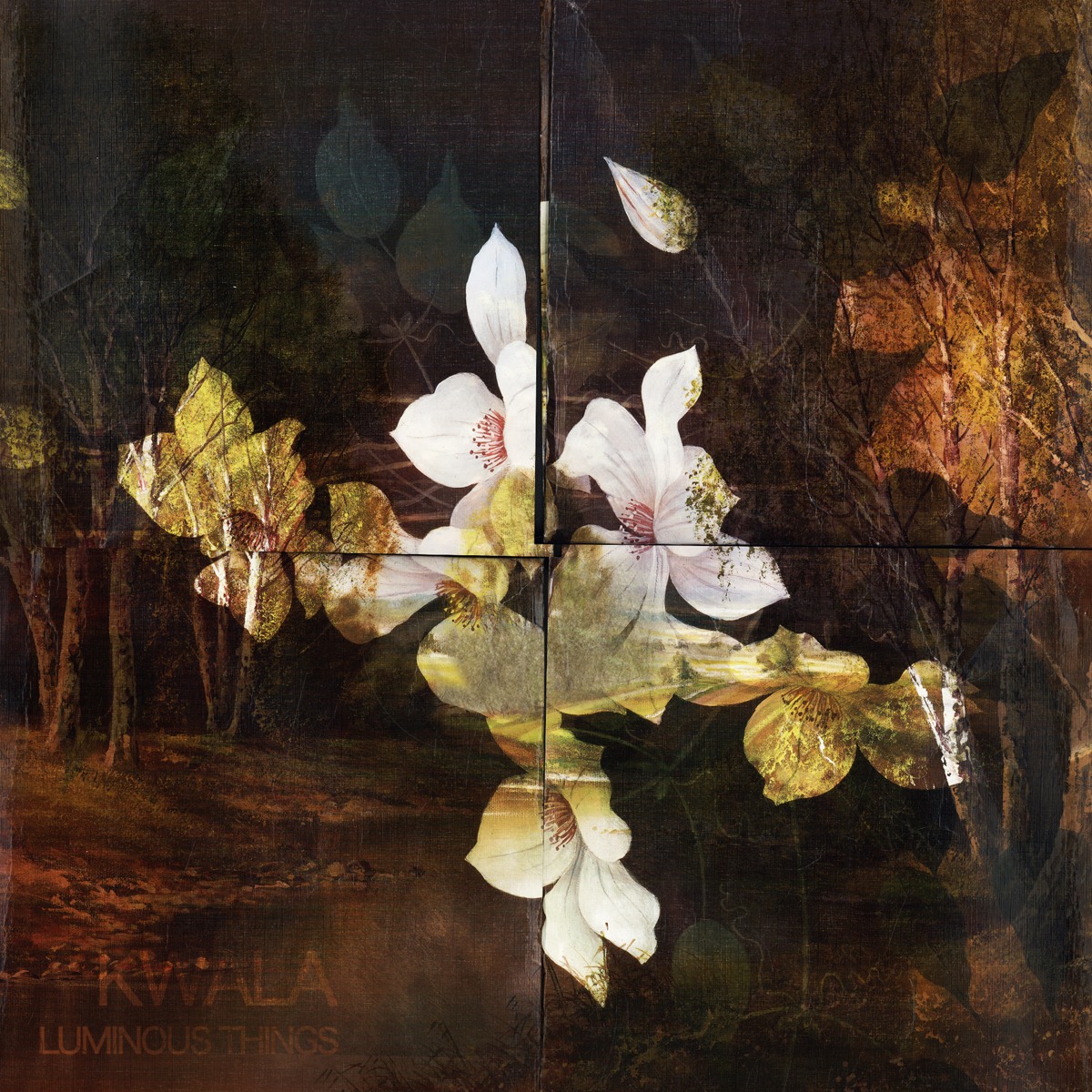 Release.
Kwala – Finest Ego | Luminous Things
Date

30.03.2012

Catalog

PMC099

Genres

Artists
Description.
Available digitally and on limited chrome cassettes (with digital download code), we are releasing a series of albums and EP's from talented and promising artists. Expect all facets of instrumental hip-hop, future beats and electronic beat music….
Drawing inspiration from various sources – music, nature, art and video games come to mind – 19 year old Kwala from Charleston, South Carolina, is not the person who seeks to describe his music in pompous metaphors. Instead, he wants his music to speak for itself. He is a part of the Dagobot Collective and has previously released on Dagobot and FreeForm Records.
Mastered by Sven Friederichs. Artwork by Gordon Gieseking.
Tracklist.
01

Sail The Wooden Horse (featuring Roof Light)

02

Lost Woods

03

Autumn Yearning

04

Fünke

05

Yesteryear

06

Music Is Nahmburs

07

Forest Bellows