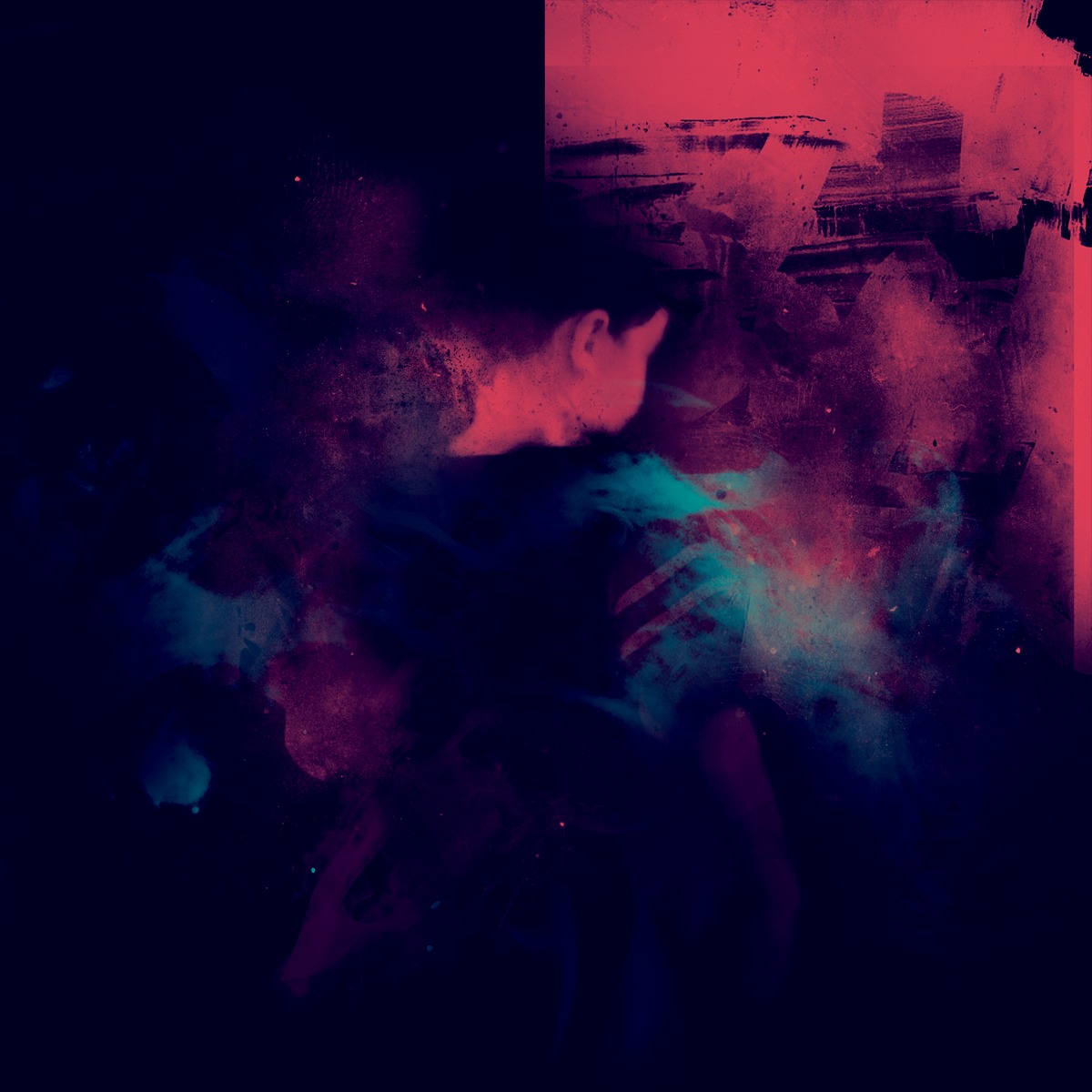 Release.

KRTS – The Dread Of An Unknown Evil



Date

07.12.2012




Catalog

PMC108




Genres




Artist



Description.
In 2011 we saw KRTS breaking free from the boundaries of NYC's five boroughs, releasing his first EP, Hold On, with the Berlin-based label Project: Mooncircle. The five tracks of Hold On represent the organic, heavily emotional and lively style of broken-beat, fusion jazz, boom-bap, and dubstep.
With the end of 2012 comes The Dread Of An Unknown Evil, KRTS's first LP (limited, colored, double vinyl / uv-varnish print cover) for Project: Mooncircle. With bass-culture styles reflecting the darker side of everyday reality, the album explores themes such as fear, apprehension, doubt, angst, and sorrow, with the prevailing dread of an unknown and uncertain future—always there, peering around corners, waiting and watching.
"Your Eyes" features Stevee Wellons — a soulful diva and KRTS's own mother — telling the story of lost loves and abandoned hopes.
"Knuckle Under" is an immediate cinematic ride through the chaotic New York City underground, each bass line like an elbow to the shoulder, spinning you and pushing you down until it all turns black.
"Something New" featuring sibling Jon Hairston on vocals, is a plea to love and the risks involved when we hold hearts back.
The ten tracks of The Dread Of An Unknown Evil form an intimate LP from a musician battling to make it between cities, families, loves, losses, and futures — on to the next chapter.
Mastered by Sven Friederichs | Artwork and original paintings by Alfonso Cruz | A&R: Gordon Gieseking
Tracklist.
01

Something New featuring Jon Hairston

02

Fire

03

Close The Closet Door

04

Knuckle Under

05

Strange Boys In Blue

06

Your Eyes featuring Stevee Wellons

07

The Dread Of An Unknown Evil

08

Breathe With Me featuring Charles Larson

09

Regret To Retreat

10

Was She Worth It
Quotes.
Really enjoying the KRTS album!
Album sounding way more ballsy than anything i've heard since Falty DL or Machinedrum's last work of a similar vein!
Loving the album!
Damn this a wonderful LP! Beats, basslines and lovely vocals!
Quite surprised by the album when it came compared to the singles but pleasantly so, dark and deep, nice!