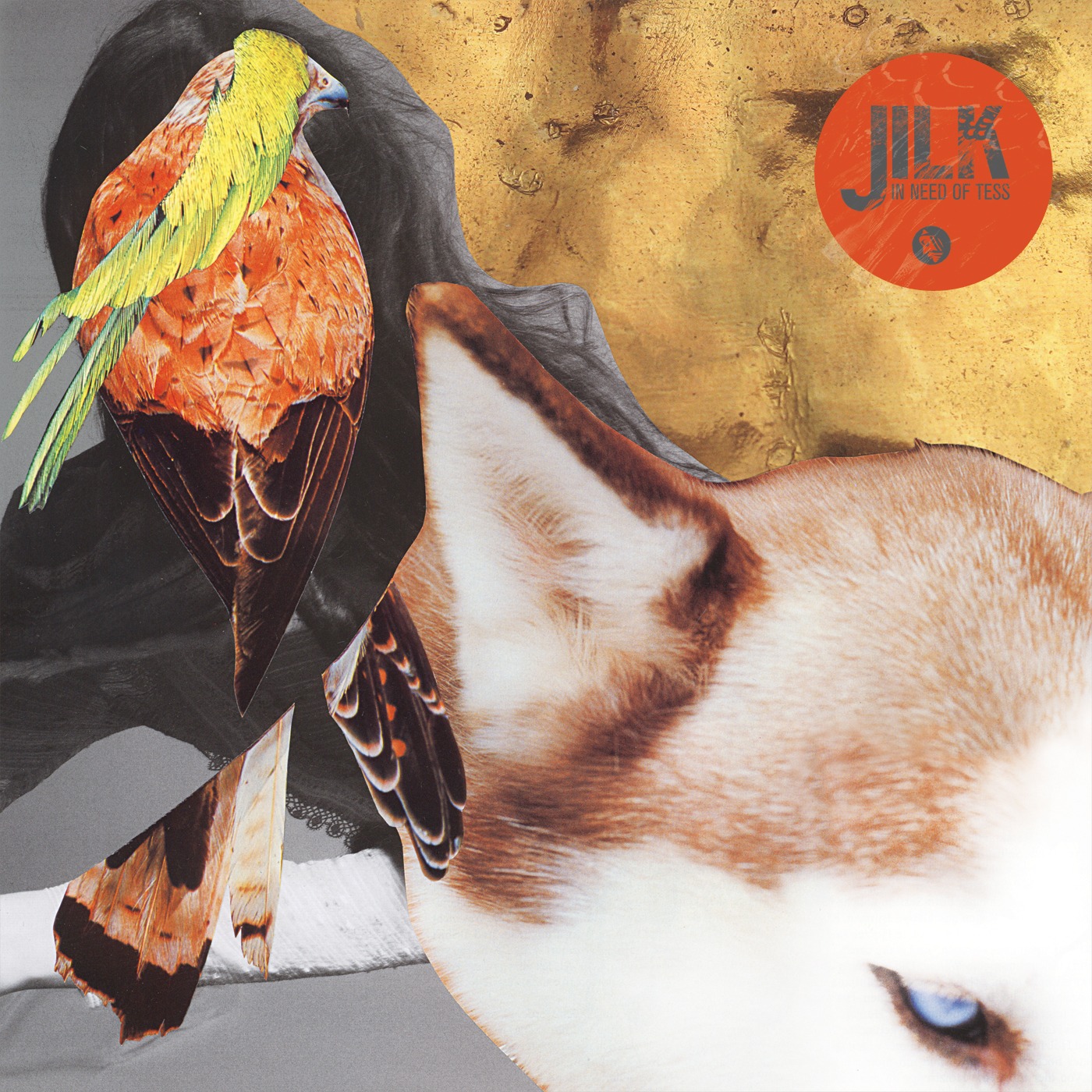 Release.
Jilk – In Need Of Tess
Date

15.03.2016

Catalog

PMC151

Genres

Artists
Description.
Jilk release their new EP 'In Need of Tess' – A wonderful collection of tracks that build on the established epic soundscapes of past releases but also demonstrate the organic development of combining experimental ambient pallets with more traditional orchestral scores and delicate pop sensibilities.
Following their successful collaboration with Haiku Salut on the emotionally charged 'Periscopes'; Jilk return with warped vocals, soaring strings and a techno core tying the spiralling dense walls of ambience together.
The lead single, 'In Need of Tess' is a collaborative piece; a pulsating slice of chamber pop about dead dogs and dreams which also draws on the considerable talents of video director Nic Kane, the sculptures of Hester Sorel Moriarty Thompson.
The rest of the EP comprises of a two-part piece developed from a soundtrack Jilk produced for a lovely short film by Nim Jethwa. Building, developing and fleshing out the ideas; Jilk combine the sweeping beauty of orchestral timbre with driving 4/4 pulse and rusty sounding guitars for Nim and Nim (Sit Down Outro).
Baby Hannah is an epic piece of post rock inflected electronica making full use of the band's wide range of players. Vibraphone, violins and guitars cling to foundation drum patterns as the piece moves from ambient drone through to a rain storm of melodic percussion that even Steve Reich would approve of.
Be Heart: A short but emotionally charged clattering lo-fi electro love song built from home found sounds and frazzled broken synths. The most aching club romance to take place in a child's toy box.
Then a collaboration with the incredible Nuala Honan as Jilk rework her stand out track 'All is Not Lost', (taken from her 2014 album The Tortoise). Jilk mould the song into a hazy blanket of clicks, whirs, strings and heart wrenching vocals from snippets.
All tracks Produced & mixed by Jonathan Worsley. Mastering by Sven Friederichs. A&R: Gordon Gieseking, Malte Tarnow. Artwork by Claudia Grasse. Layout & Typography by Gordon Gieseking.
Tracklist.
01

In Need Of Tess

02

Nim

03

Baby Hannah

04

Nuala Honan – All Is Not Lost (Jilk Hazed and Confused Mix)

05

Be Heart

06

Nim (Sit Down Outro)
Quotes.
Pretty amazing release!
Beautiful composed EP
Love them!
Brilliant
This is wonderful and on the consistently great Project: Mooncircle label!
Great audio soundscapes that you can delve into on any given day.
Be Heart is my fav! Nice art work though.
Always nice to hear some new genre mashing beats and bobs from PMC and these pop mutations are spot on…
Very nice!
Densely layered, shoe-gazing indie-electronica that somehow manages to be depressing and uplifting at the same time.
Jilk manages to appeal to our emotional side, while still stimulating us intellectually and musically, and "Baby Hannah" is definitely a must-hear.
Fantastic live show and band.