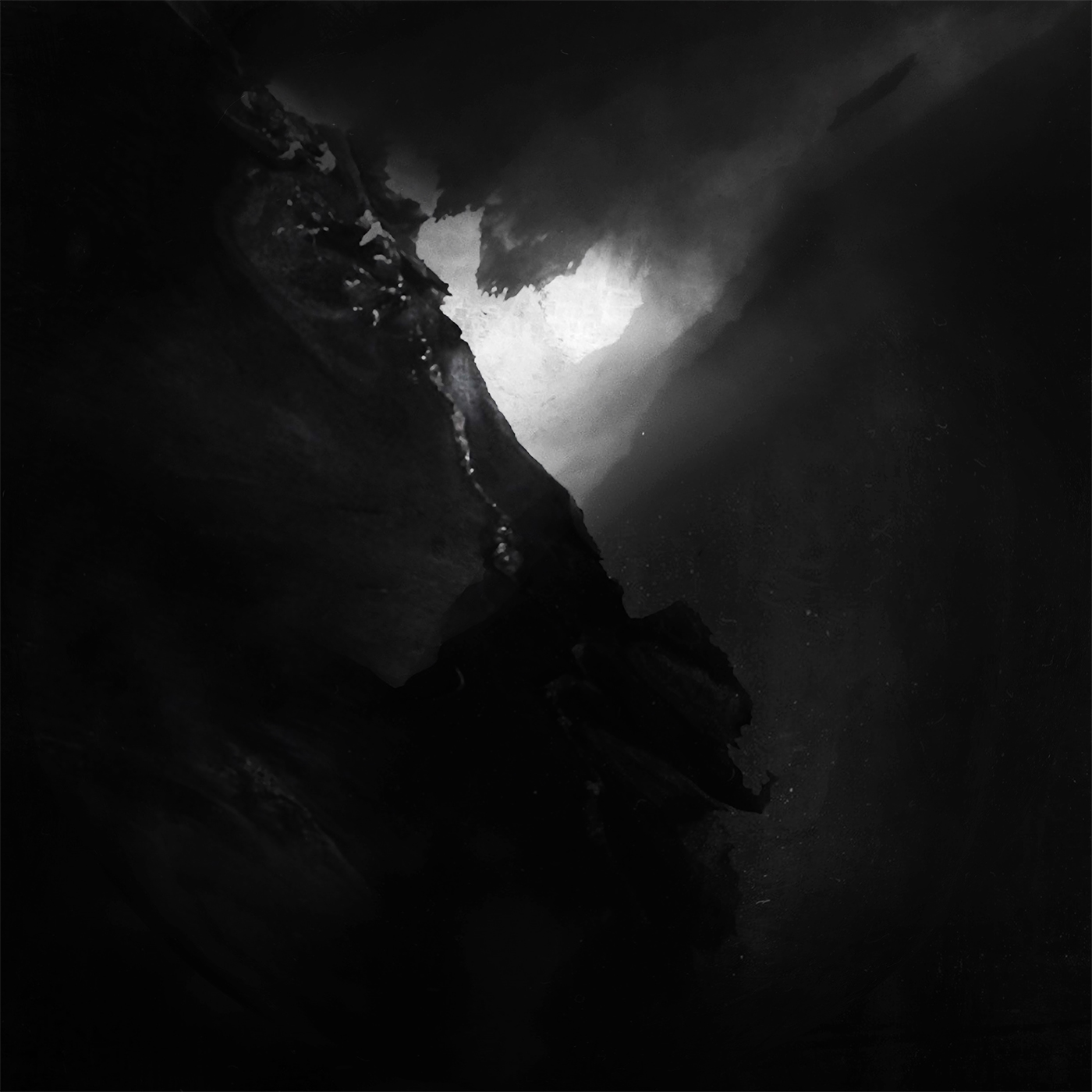 Release.
Groeni – Nihx
Date

30.03.2018

Catalog

PMC166

Genres

Artists
Description.

Created at the footstep of Mount Victoria, Groeni wanted to challenge themselves compositionally and sonically with Nihx. Nihx explores the characteristics of points of conflict between opposing forces. As in the past, and as with many electronic outfits, the music had been written 'in the box', so to speak. To counter this technique the three members of Groeni (Al, Mike, and James) each wrote numerous compositional sketches that were more or less complete as frameworks before entering them into the digital realm. With similar inspiration the band wanted to create unique and personalised sounds away from the computer to sample and use with most of the sonic treatment happening also away from the computer. The vast majority of the drum sounds are made from samples of Mike's ever expanding synth collection, numerous sounds are manipulated feedback from guitars or vocals among other things. The entire record was written and recorded across three home studios in Wellington, NZ and has been almost 2 years in the making.
'Nihx' comes out worldwide on limited black white marbled vinyl (including download code) & digital.
Tracklist.
01

Unrest

02

The Pharmacist

03

Nape

04

Evergreen

05

Teething

06

I Don't Hold Knives

07

Last Lungs

08

Warborn

09

Rest
Quotes.
Wonderful!
Beautiful.
Deep and complex.
Nice diverse album.
Superb music from one of my favorite labels.
Groeni can be proud of this album, which deserves an audience well beyond New Zealand's capital.
Es ist diese Zurückhaltung, die das Pop-Potenzial des Albums nicht unangenehm werden lässt.
All metaphorical intent aside, the beauty of Nihx – and of Groeni – lies in Green's high, haunting vocals and in the band's insistence on creating their own samples and loops from Isaacs' ever-expanding pile of analogue synthesisers and a lot of cut-up feedback sounds from an electric guitar.