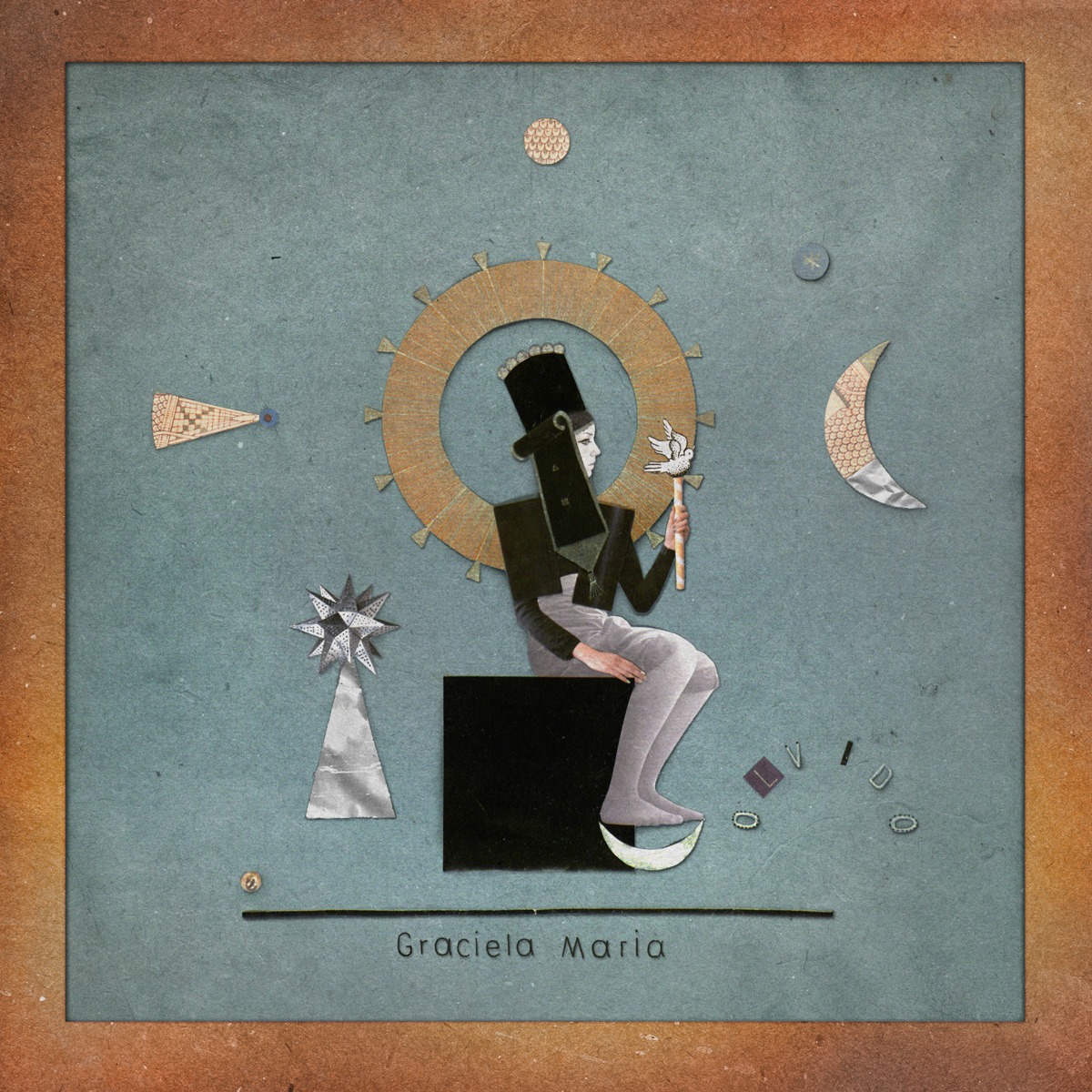 Release.

Graciela Maria – Olvido



Date

05.03.2014




Catalog

PMC113




Genres




Artist



Description.
For her new album "Olvido", although working with Robot Koch and Sneaky again, Graciela Maria kept much more control of the producing part. The result sounds even more organic and acoustic than her debut. The electronic elements are very subtly used and the arrangements sound like a minimal playing but orchestral sounding folk band.
This new album is calmer but more intense, like an intimate whisper in a church or cold water dripping in a cave. Only the song "Last Place" with its snarling bassline reminds of the earlier electronica and dubstep influences. More than the last album, "Olvido" includes songs with Spanish lyrics, nearly half of the songs are sung in Graciela Maria's native language, which once more increases the closeness of the songs. "Olvido" is life written in music, music that invites us to listen to the silent moments that pass unnoticed. The lyrics of this album embrace the empty spaces left by losses. It is a requiem to a past that cannot be grasped with words and that Graciela Maria holds with her voice to avoid looking into the abyss. This album is to be heard in solitude, to look inside one´s self and ask: What is it, that we see there? What do we listen to and who are we?
Graciela Maria writes free verses, not looking for exact metrics her voice is floating on piano lines, drifting through organic sounds and gliding on cello strings. She creates an atmosphere of a standstill in time, remembering what has been, listening to the hours gone by. The voice on Olvido should be followed… because it´s an echo of a lost century in which poetry was written to feel life with words and to be able to die every night.
All songs written and produced by Graciela Maria.
Co-produced by Sneaky and Robot Koch.
Mastered by Sven Friederichs.
Graciela Maria: vocals, piano and synthesizers | Sneaky: bass and cello | Robot Koch: drum programing, percussion and synthesizers | Gianpaolo Camplese: drums on "Dicen" | Pablo Castagnola: guitar | Daniel Stetich: accordion | Noodt: piano on "Black Lament", "From others" and "Traveler" | Oren Gerlitz: guitar and bass on "Olvido" | Matt Halsall: trumpet on "Dicen" | John LaMonica: backing vocals on "Last Place" and "From Others".
Cover artwork by Gesa Johanna Roskamp.
Layout by The Bình.
Tracklist.
01

Black Lament

02

Dicen

03

Olvido

04

Flowers for My Silent Death

05

Desde La Nada

06

Traveler

07

Last Place

08

After a Thousand Years

09

From Others

10

Azul

11

Se Va El Sol