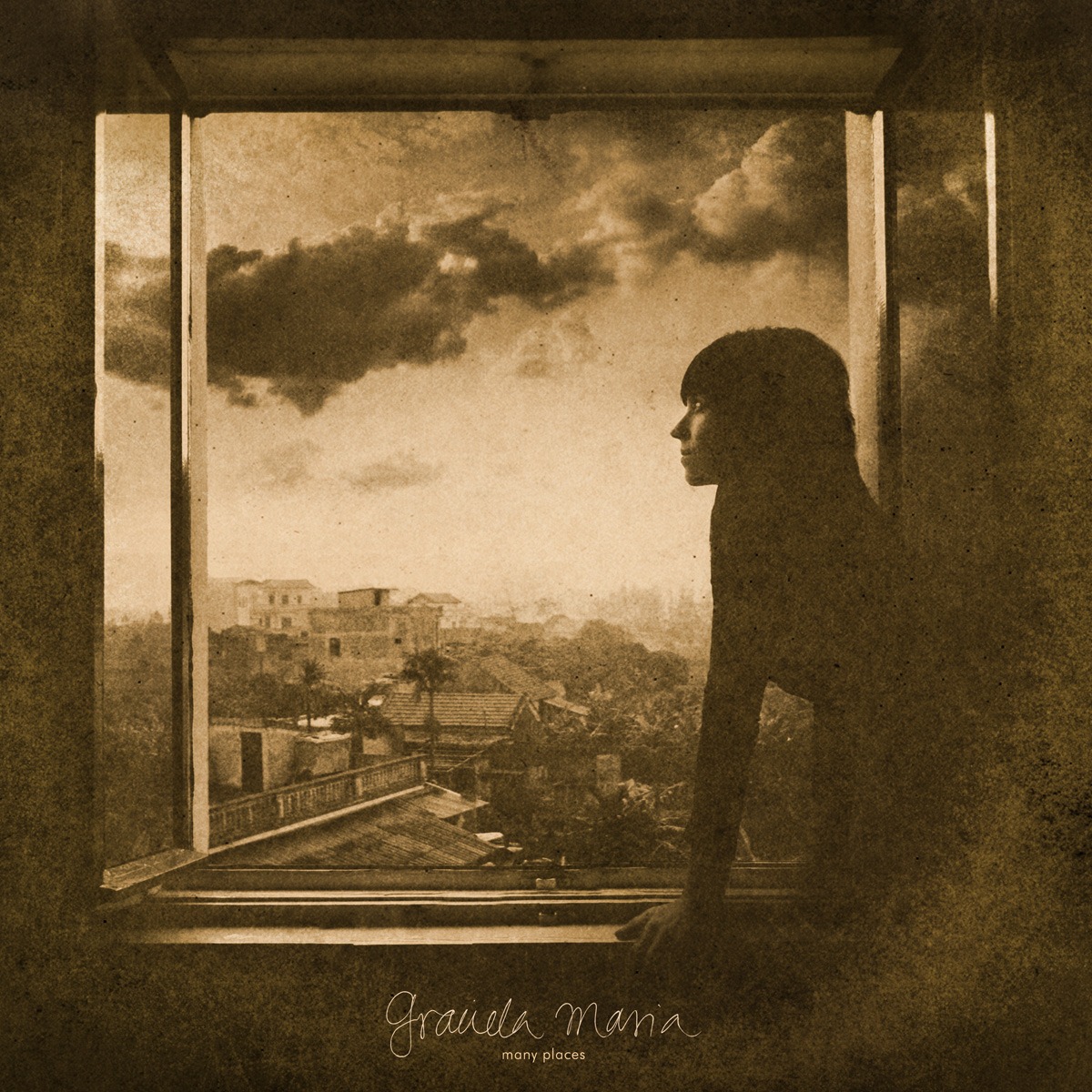 Release.
Graciela Maria – Many Places
Date

28.01.2011

Catalog

PMC072

Genres

Artists
Description.
Mexican Singer/Songwriter Graciela Maria has been singing since she was a little kid. Having livied in Mexico City for many years, she was part of the mexican electronic music scene and made music with local producers signal deluxe.
In 2009 she met berlin based producer Robot Koch in New York at his show at Coco66 in Brooklyn.
 They started making music together and Grace was featured on Robot`s album "Death Star Droid" as well as on the Ep "Listen To Them Fade". 2009 marked the beginning of a journey both musically and geographically for Graciela, as she moved from Mexico City to Berlin and started playing shows worldwide with Robot Koch.
 They played everywhere from the Sonar Festival in Barcelona to some obscure art festivals in Bulgaria and Tunesia.
With Many Places, Graciela Maria`s stunning debut album, she steps into the light as more than just a featured vocalist on Koch`s electronica and dubstep driven compositions: Her own music breathes the vibe of classic singer/songwriters like Tim Buckley and Elliot Smith, with the music and the production being even more organic and live sounding than on the previous Koch tracks. The songwriting took place all over the world, as Graciela traveled and lived in many places recently, accompanied by her little notebook and her digital camera, which she uses to record song ideas on all the time. The topics she deals with are both surreal and personal and leave it up to the listener to be interpretated.
Producer Robot Koch teamed up with friend and fellow musician Sneaky (Fingathing / Ninja Tune) to create this organic and retro futuristic sounding album, that incorporates Double Bass, Live Drums, Cello and other String instruments and well as a subtle touch of cutting edge electronic production which Robot Koch is know for. The track "Many Places" features a string arrangement by Fiora Cutler.
Graciela Maria is an artist to watch out for in the future as she proves to create timeless pieces of music that are appealing to Indie/pop listeners and lover`s of electronic music alike.
Artwork & photos by The Binh.
Tracklist.
01

Santa Ana Afternoons

02

Many Places

03

Meanwhile

04

Magic Bus

05

Underwater

06

Little White Shoes

07

Nothing Safe

08

Through The Night

09

Always

10

Sirius