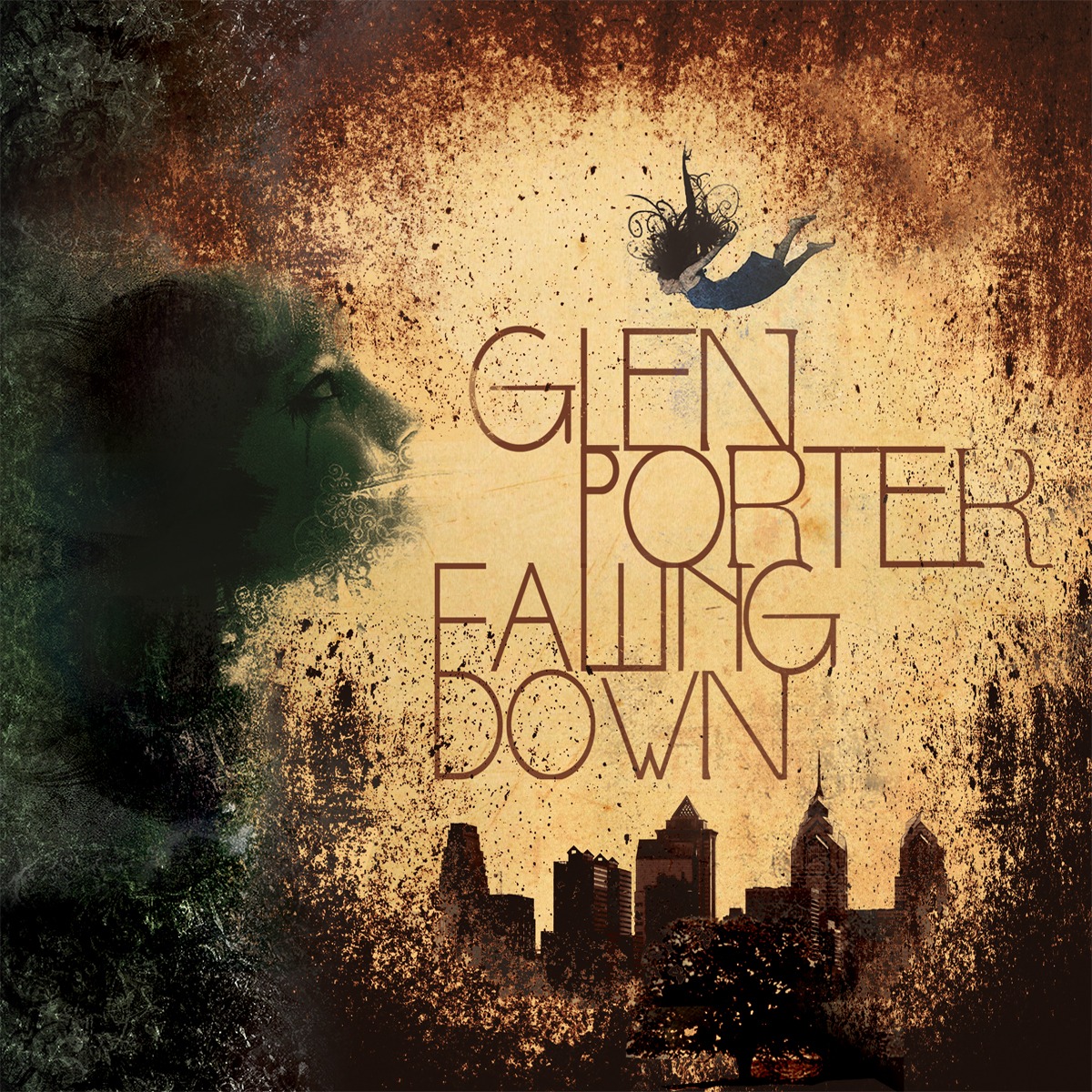 Release.
Glen Porter – Falling Down
Date

28.08.2009

Catalog

PMC044/045

Genres

Artists
Description.

As moody guitars swing and sway around dust encrusted drums and melancholy voices, story's of the the lonely and broken hearted begin to form in your head.
"Falling Down" by Glen Porter is a journey into the darker side of instrumental music. In the fasion that only he can, he sets the mood and provides the soundtrack for you to sit back, paint pictures and conjure up stories to the music flowing through your mind.
Artwork & original paintings by Gordon Gieseking.
Tracklist.
Album:

01

5AM

02

And Death of

03

Ave.

04

Broadcast

05

Days2Come

06

Goodbye

07

Hands Without Eyes

08

Last Call

09

Need Itself

10

Self Destruction

11

Suffer

12

The Little People

13

Yours
Single:

01

5AM

02

Need Itself pt.2