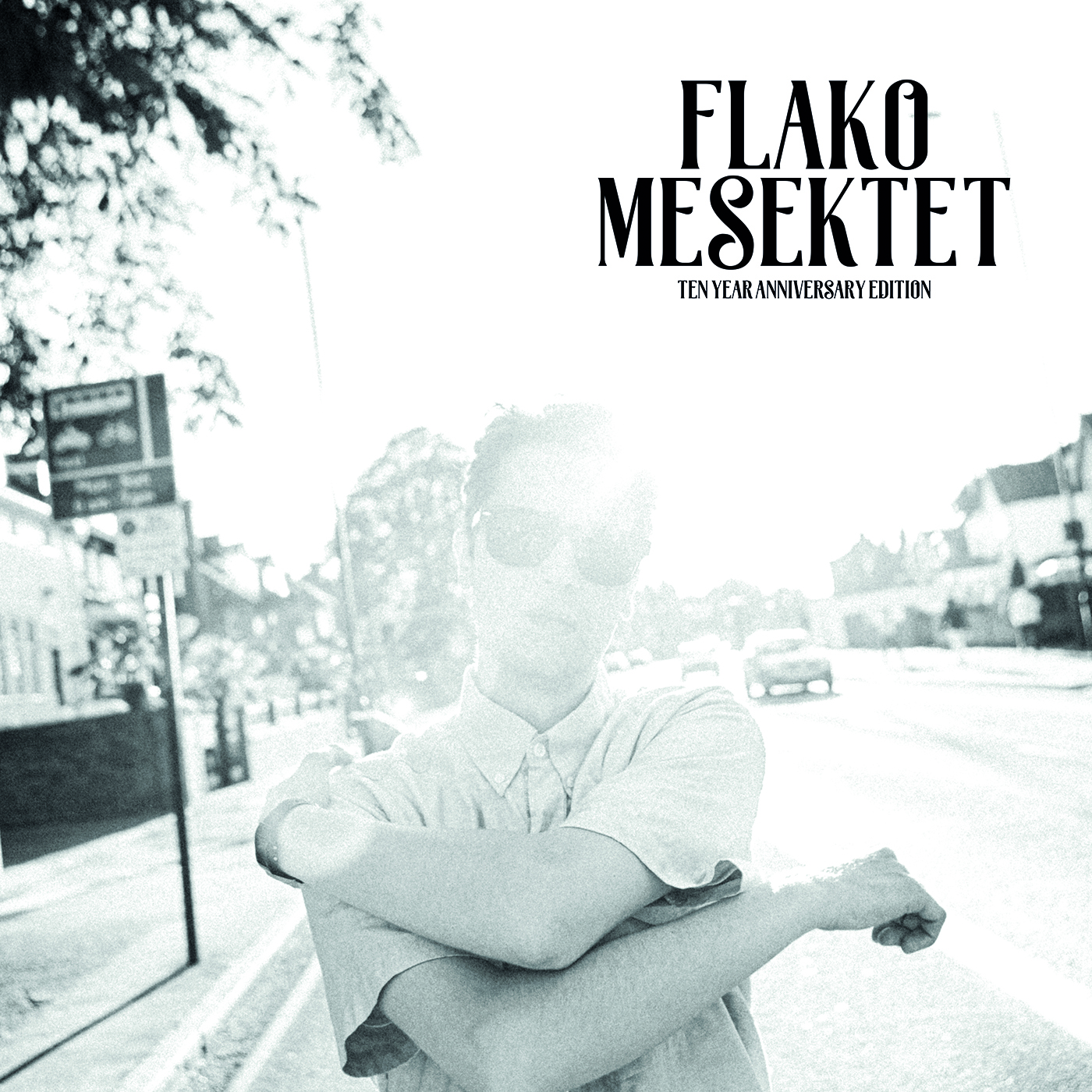 Release.
Flako – Mesektet 10 Year Anniversary Edition
Date

20.05.2021

Catalog

PMC179

Genres

Artists
Description.

When being described as "Hardly a typical album, primarily a beat tape in the spirit of Dilla's Donuts. An intriguing album that is a testament to his talent." by Resident Advisor shortly after its original release in 2011, Flako's release left a lasting impression on many and marked the beginning of an exciting career as a music writer and producer.
10 years later and with a vastly diverse and colorful catalogue of solo releases, as well as stunning productions for other artists across the world and all genres, this album hasn't lost much of its original flavor.
Now considered a classic, "The Mesektet" is getting a complete revamp in form of a 2LP Gatefold Edition including three exclusive newly unearthed beats and retrospective collection of photos by Robert Winter.
'Mesektet 10 Year Anniversary Edition' comes out worldwide on limited gatefold, double vinyl.
Artwork by Robert Winter. A&R: Gordon Gieseking. Mastering by Sven Friederichs.
Tracklist.
01

Sun Ba

03

YeahYeahYeah

04

Moonchild

05

Eluma Horns

06

Crying On The In

07

Elsewhere

08

Pupil Suck

09

Finger On The Pony

10

Moving Molecules

11

Loose Bells

12

Yesterday's Wanderlust

13

Mirror Box

14

Suavecito

15

Transition

16

Shoosh

17

One Quarter

18

Psico

19

Lords Of Chaos

20

Humming

21

The Sorcerer

22

Hotsh

23

Casita

24

Traveling Man

25

What's That Calling Me

26

Peter and the Whale

27

The Wrong Guy

28

Colors Of Love

29

Lullaby

30

Chapter 4