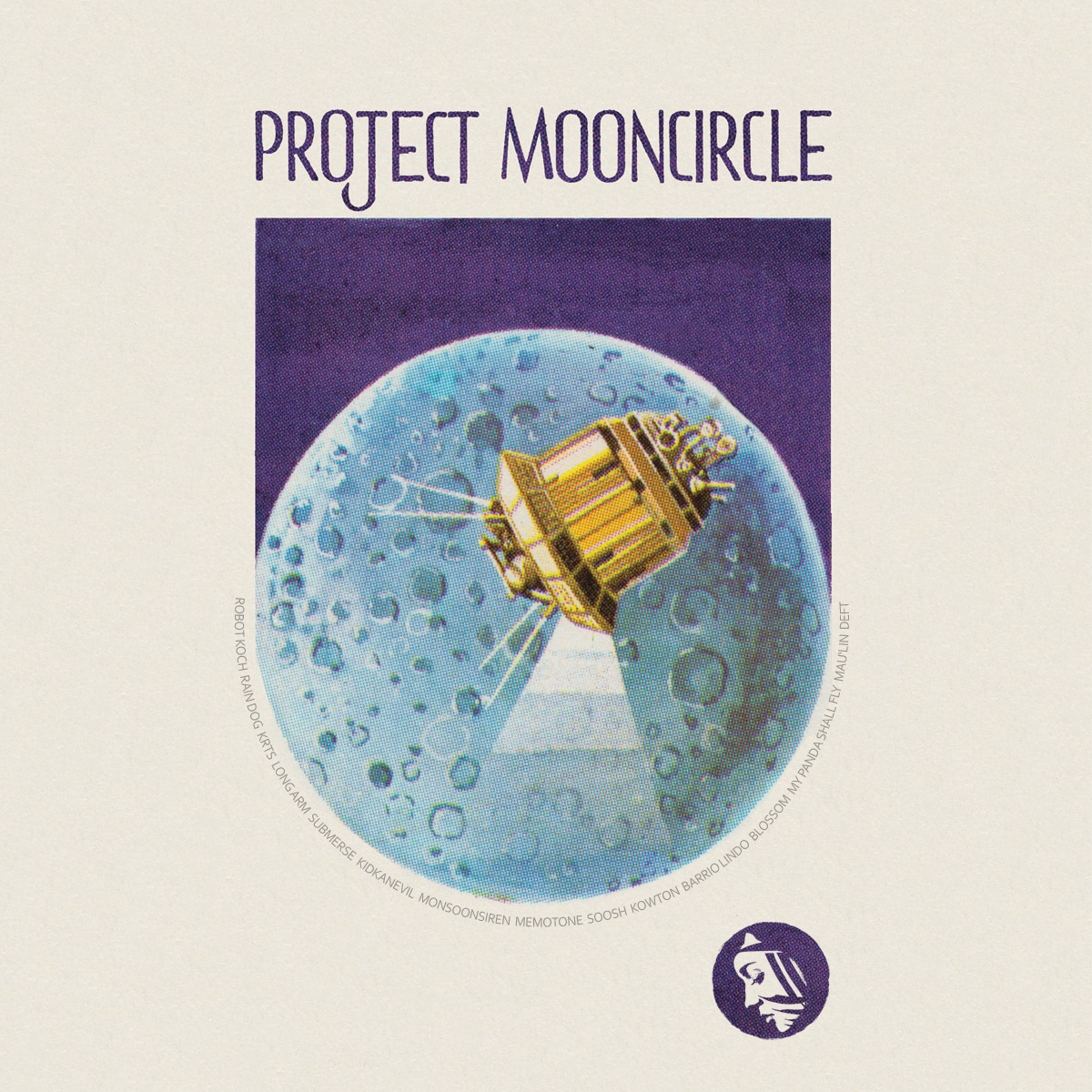 Release.
Explorations (CSD – Edition)
Date

27.09.2014

Catalog

PMC135

Genres

Artists
Where to buy ?
You can order the limited cassette version at hhv.de – EU
Digital download exclusively at Beatport
Description.
Especially for Cassette Store Day 2014 we are offering a very limited tape compilation as an exploration of our music. A digital exclusive to beatport.com, who asked us to compile the compilation for their 10th anniversary, the tape includes a selection of highlights from recent releases complemented by exclusive and unreleased new material by Robot Koch, Rain Dog, kidkanevil, memotone, Soosh, Long Arm, Blossom, submerse, Deft, Monsoonsiren, Cuushe, I.V.A., R. Gadzhimuradov, Barrio Lindo, My Panda Shall Fly, Mau'lin, Krts and Kowton.
'Explorations' comes out worldwide on a limited handmade and handpainted cassette edition (including download code) and on Beatport.
Visit the hhv.de store (located at Grünberger Str. 54, 10245 Berlin) on Saturday the 27th of September to pick up this rare tape for your collection.
Tracklist.
01

Nexus

Rain Dog & Robot Koch

02

Butterfly-Satellite

Kidkanevil feat. Cuushe & submerse 

03

Humble Joy

memotone & Soosh

04

Sleepsafe

Long Arm feat. I.V.A. & R.Gadzhimuradov

05

White Deer (Exclusive)

Blossom

06

Melonkoly

(Deft Remix) submerse

07

Paper Tiger

Monsoonsiren

08

Intensidad Mañanera (Exclusive)

Barrio Lindo

09

15Keys – KRTS Remix (Exclusive)

My Panda Shall Fly & Mau'lin

10

Untitled

Kowton

11

The Night Time (Cassette Bonus)

Deft