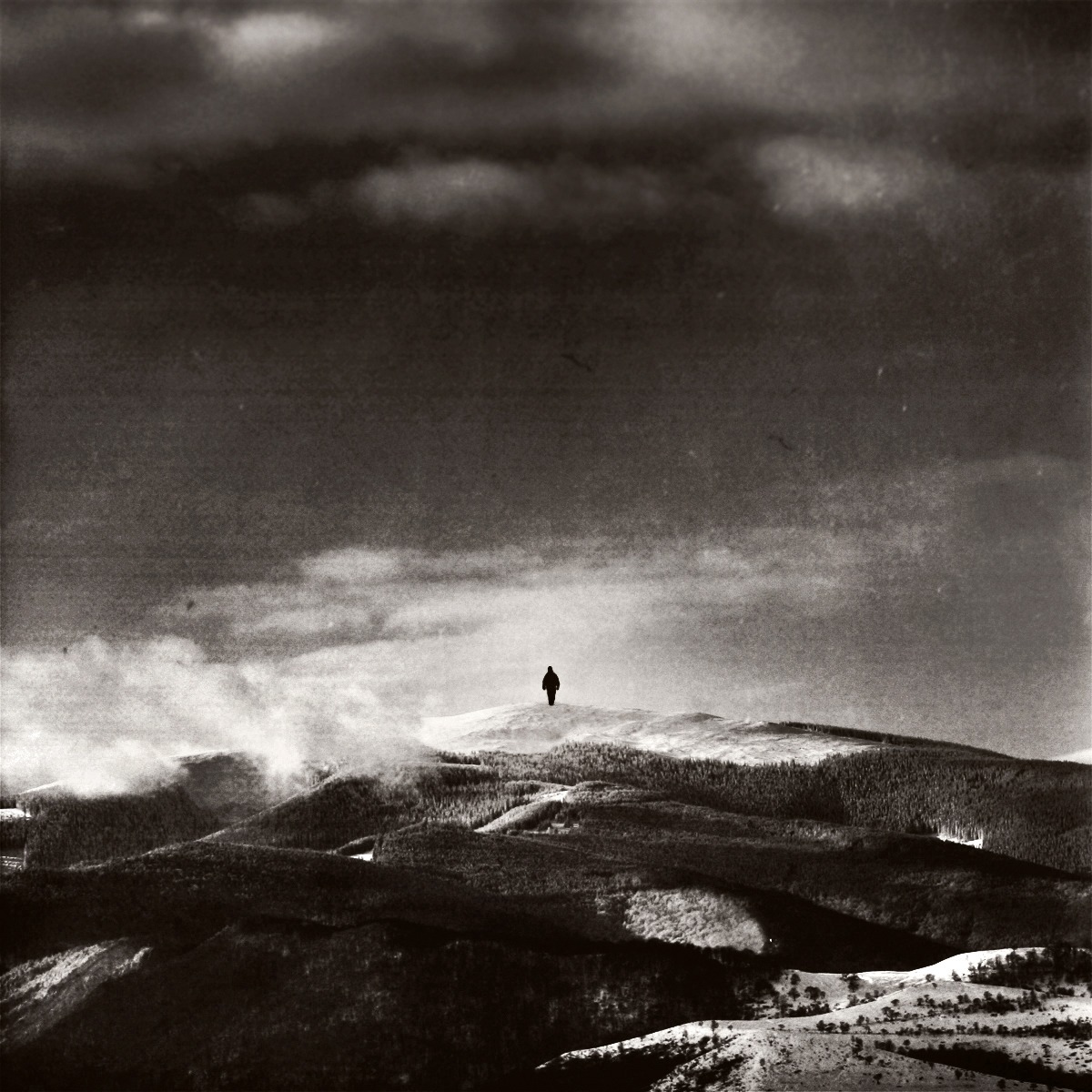 Release.

Empt – Finest Ego | Unfold



Date

29.09.2012




Catalog

PMC102




Genres




Artist



Description.
Available digitally and on limited chrome cassettes (with digital download code), we are releasing a series of albums and EP's from talented and promising artists. Expect all facets of instrumental hip-hop, future beats and electronic beat music….
As we pursue our lifes and the relationships it brings with it, it seems as if we just can't avoid making the same mistakes over and over, chasing one unhealthy relationship after the other. Some say that our choice of partners is strangely predestined and we keep searching for our significant other in all the wrong places. How can we affect these templates seeming to be deeply ingrained in our brains and liberate ourselves from such self-imprisonment to find the right people, friend and partners to join our temporal journey.
Empt is 20 year old Romanian Bogdan Gridan. Always having been into music and playing various instruments, he was introduced to Ableton while still going to school about a year ago. Ever since he has been making music to process and give meaning to his everday life, being influenced by natural and organic sounds and trying to sum up and express himself by means of personal experiences and feelings.
Mastered by Sven Friederichs. Artwork by Felicia Simion. A&R: Malte Tarnow & Gordon Gieseking.
Tracklist.
01

Hazel

02

Far

03

Tension

04

Girl

05

Jitters

06

Iced Out

07

Outro

08

Nobody Else Feat. Kastle

09

Jitters (Bambooman Remix)