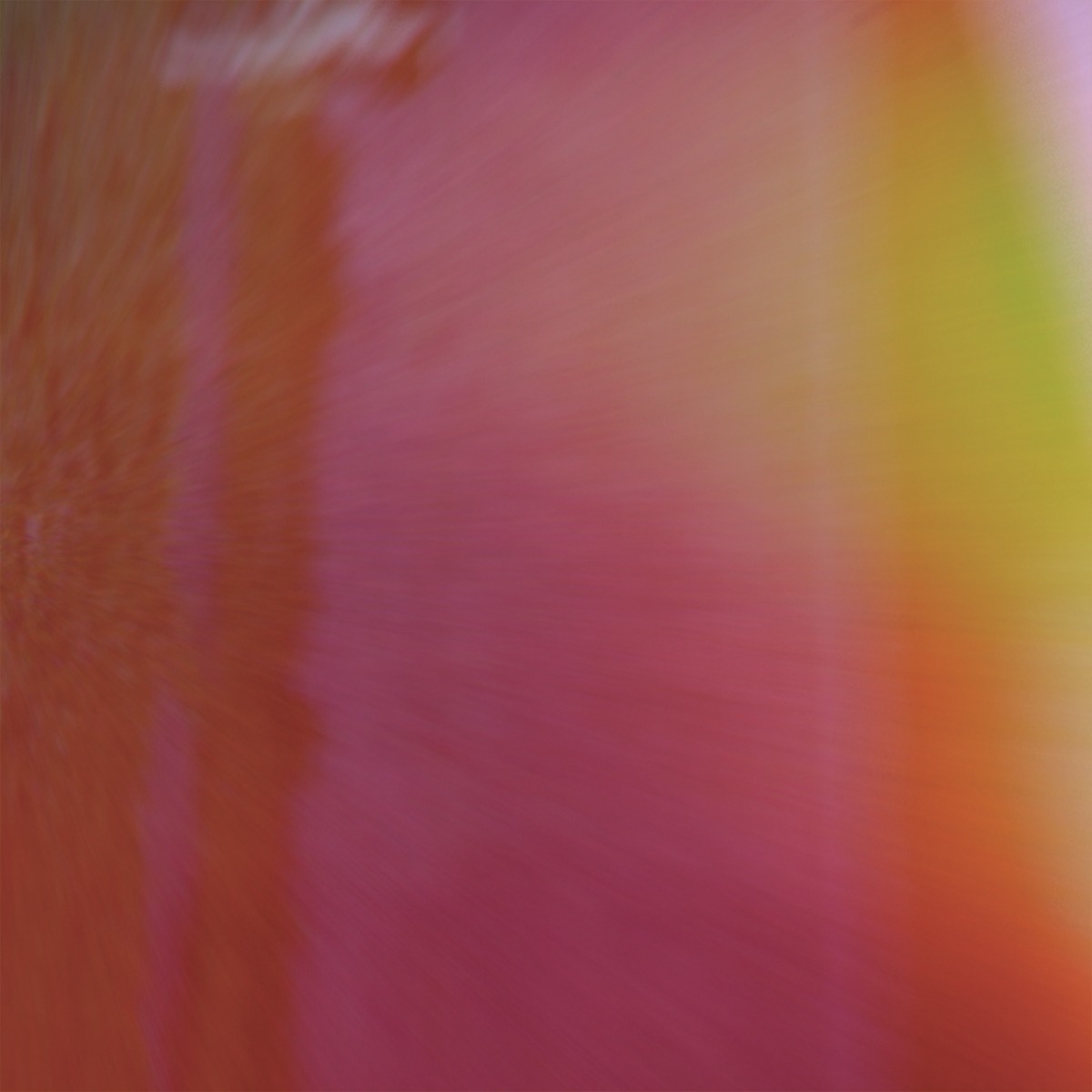 Release.
Disc System Meets Inner Science – S/T
Date

06.02.2009

Catalog

PMC028

Genres

Artists
Description.
This album is the first collaboration between DISC SYSTEM and INNER SCIENCE. An incredible amalgamation of Djing and composition, moving through many different styles and moods. Elements of Hip Hop, Ambient, Techno and more generally 'electronic music' are all apparent. Originally release on CD by ROMZ RECORD in November 2007, Project MoonCircle are issuing the album worldwide on vinyl to give this recording more thorough worldwide exposure and so that it can be presented on our favourite format: Vinyl.
Display in Japanese
インナー・サイエンスとディスク・システム、共にヒップホップを出自に持ちながらもその枠に捕らわれることなく自在に音楽性を拡張させるユニットが手を組み、アルバムを完成!
エレクトロニクスによって切り開かれるきめ細かなインストゥルメンタルの可能性と、ターンテーブルによる雄弁なダイナミズムをスリリングに綴じ合わせ、麗 しい色彩感を持ちながらも切り詰められた深い味わいのループと多様性に満ちたビート・フォーマットを自在に行き交いながら躍動するビートが鮮やかなコント ラストを描くビーツ&アンビエンス。 
DJ的な、揺れやズレの感覚を活かしたミックスからガッチリとプロダクションを組み上げた構築美まで、両者の持ち味を最大限に引き出したコラボレートが遂に豊かな実りの実を結ぶ!
Tracklist.
01

Turn Up Late

02

Breadth Of Upsurge

03

Wachi's Theme

04

Pioneer Meter

05

Give More Than A Passing Thought To MX

06

Can't Keep Still Four

07

Stunning Righthander

08

Fall Asleep As Soon As One's Head Hits The Pillow