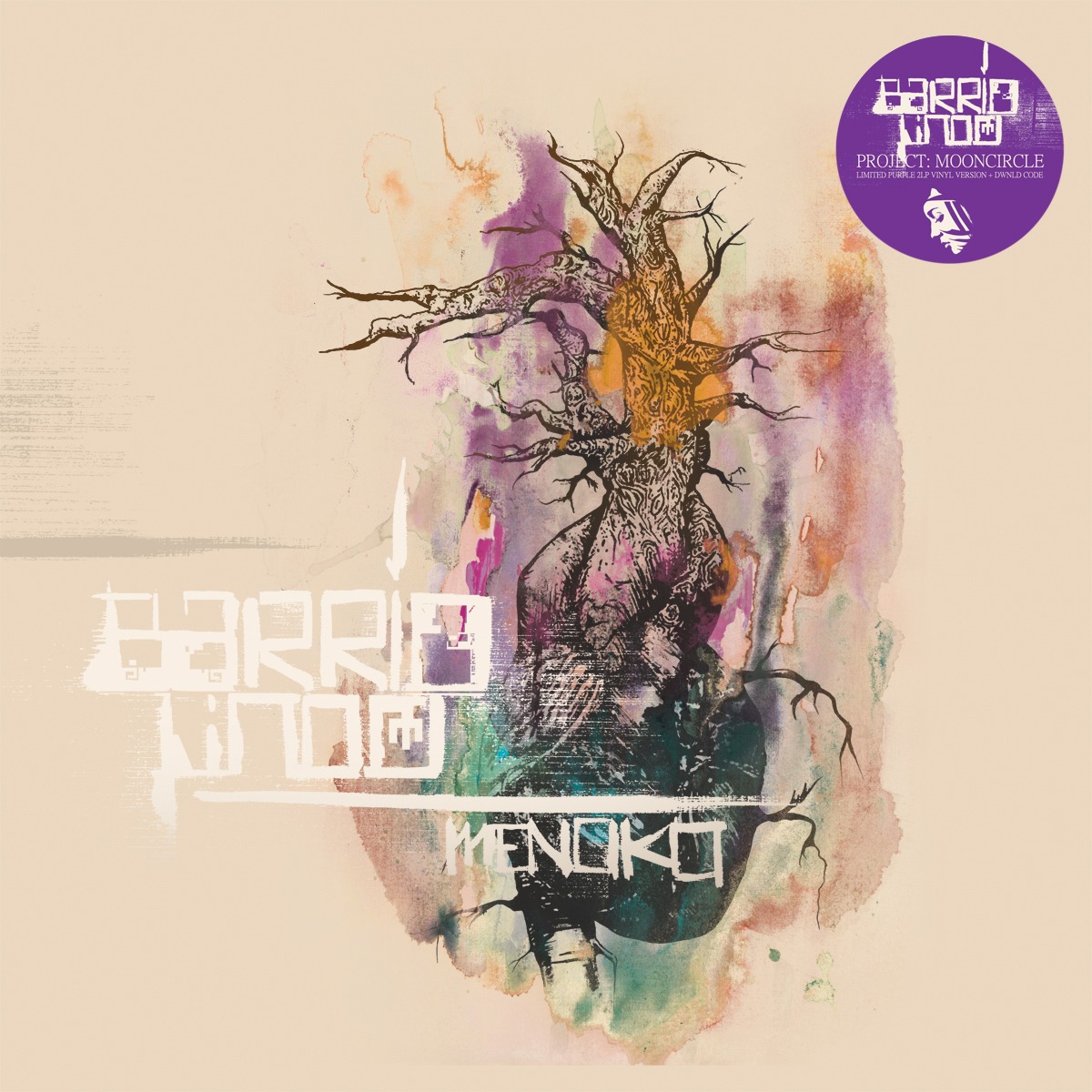 Release.

Barrio Lindo – Menoko
Date

09.10.2014

Catalog

PMC129

Genres

Artists
Description.
In the native tongue of the South American tribe Mapuche, there exists the word 'MENOKO'. Deep within the Andean Forests there are sacred places, springs of purity known as Menokos. Hidden and untouched by man or animal, they are whispered, home of virgin water. Womb of the natural cycle from which plants and herbs of extraordinary medicinal abilities are nurtured.
Barrio Lindo feels a strong bond to the native tribes of his Argentinian home. Ancestral cultures are of great importance, providing a wealth of inspiration. An instrument maker by trade, using his bare hands he constructs many ethnical instruments like Andean flutes, African harps, string instruments from India and so on. This fascination with indigenous sounds is reflected within his music and themes with the use of samples and tribal instrumentation. While understanding his work is far from that of the native cultures, he finds ways to incorporate these influences through fusions of sounds. Drawing a parallel, worlds both old and new align.
'Menoko' comes on limited purple double vinyl (including download code) as well as a limited handmade and handpainted purple cassette edition (including download code).
Tracklist.
01

Balseros

02

El Aire

03

Afuera

04

Libres

05

La Cueva feat Chancha Vía Circuito

06

La Noche

07

Visión

08

Garza Bruja

09

Aduki

10

Yaguareté Abá

11

Islote

12

Arrayanes feat. Barda
Quotes.
Overall, Lindo brings an ethnic beauty that blends the trends of our ancestral past with the styles of the electronic today.
The result is an album of delicate electronic songs that avoid the dreaded folktronica pitfalls and instead blend the organic and digital in perfect proportions..
The king of good surprise I'm waiting for !!! This release is a gem. Lot of feelings in all those tracks. Thanks for this promo. Will play it in my monthly
selection. Love it.
Fascintating rhythms and melodies – a distinctive release that many broadcasters will enjoy at this radio station.