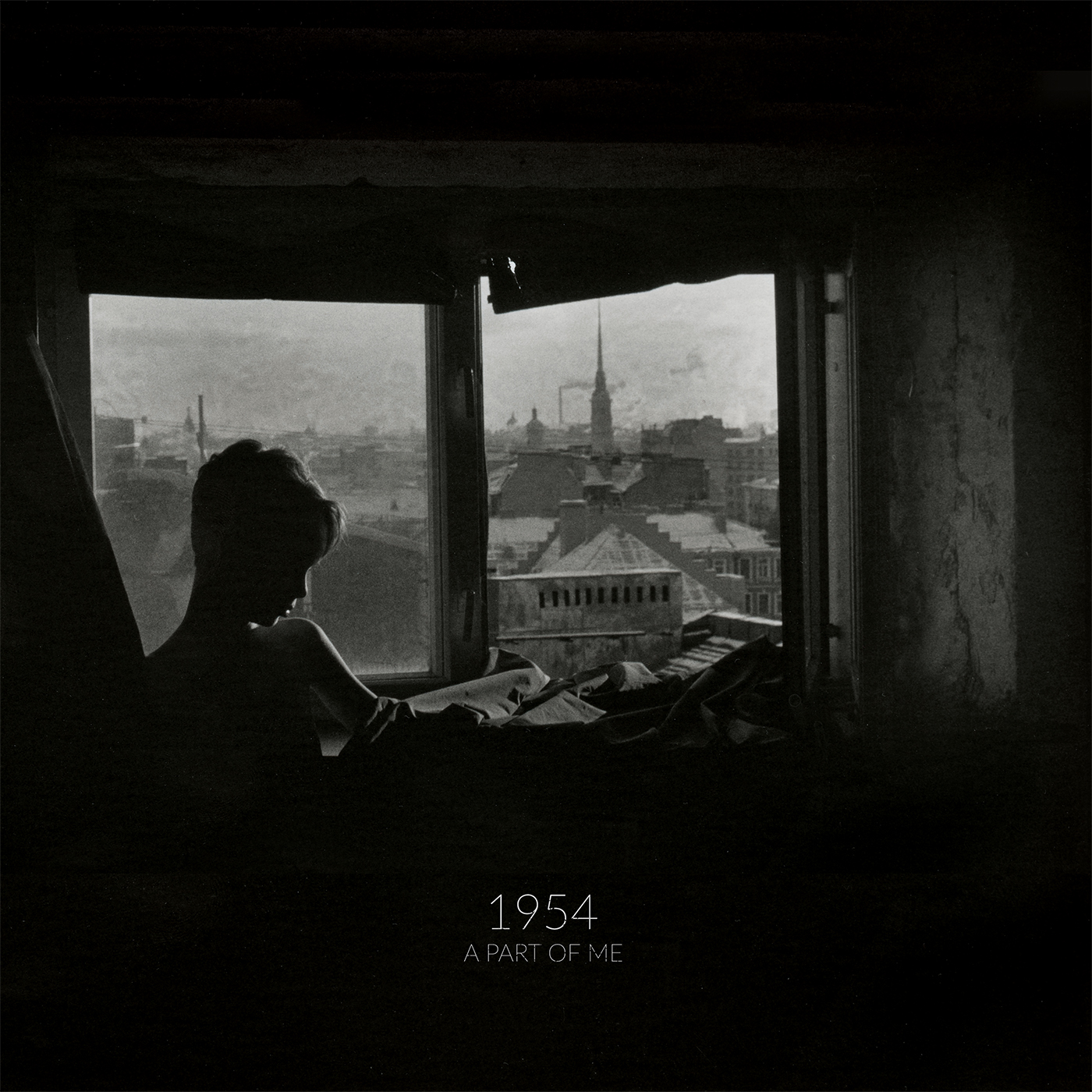 Release.
1954 – A Part Of Me
Date

26.01.2018

Catalog

PMC165

Genres

Artists
Description.

'A Part Of Me' is the debut album by Ivan Arlaud alias 1954, a young musician from Lyon, France. It's an immersive journey between nostalgic and synthetic sounds, melancholia and hope, fears and confidence. He contrived to describe all the bright, warm, cold and dark moments of his restless imagination in rhythms without being intrusive. As the title says, it's his personal disclosure.
'A Part Of Me' comes out worldwide on limited vinyl (including download code) & digital.
Tracklist.
01

Flower Of The Dead Man

02

It Was Love

03

Hermann's Dream

04

Colored Lies

05

Pleiade

06

Blue Boy feat. Loup Na

07

Finaly

08

To Die For

09

Mean feat. Holly

10

Closer

11

We Used To Smoke feat. Mt

12

Madame Toulouse
Quotes.
Amazing tunes!
Warm and deep!
I like it so much!
Interesting record.
Ein ganz eigenständiger Sound und vor allem ein wunderbares Album.
Very much the kind of 'post-dubstep' that was all the rage a few years ago but he manages to show it's not completely played out yet.
This truly captures the hot, cold urban blues that this kind of music has always been so capable of transmitting, if it's well done. Like 1954 does it!
Album Of The Month – February Issue: His first full length record is an incredibly personal effort that switches between languorous nostalgia and spiky electro-prop.
Breakbeat-Reminiszenzen, viele verpitchte Vocals und eine Produktionstechnik, bei der man sich fragt, ob Arlaud nicht ein heimliches Praktikum bei Moderat absolviert hat. Bref: gute Platte.
Sehr emotionale Synthie-Pads mit einem äußerst innovativen Sounddesign. 1954 verleiht harmonischen Pop-Chords Flügel, mit seiner unwiderstehlichen Mixtur aus ultra-tiefen Bässe und teils swingenden, teils schleppenden Grooves.
Die durchdachten Tracks von 1954 passen zu einem scheinbar zähen und bedeutungslosen Tag im Bett. Sie können aber auch in einer Nacht im Kreis der Lieben bestehen, an die man sich eben doch irgendwann glücklich erinnern wird.
Schleppende, kunstvoll konstruierte Beats, dröhnende Basslinien, dazu gepitchte und zerhackte Vocal-Snippets: Beim ersten Hören würde man in 1954 einen Protagonisten der UK-Dubstep-Szene vermuten, der irgendwo in einem unwirtlichen Suburb seine Tracks zusammenschraubt. Doch melancholisch anmutende Harmonien und gekonnt eingestreute akustische Instrumente bringen warme Emotionalität in die Musik.